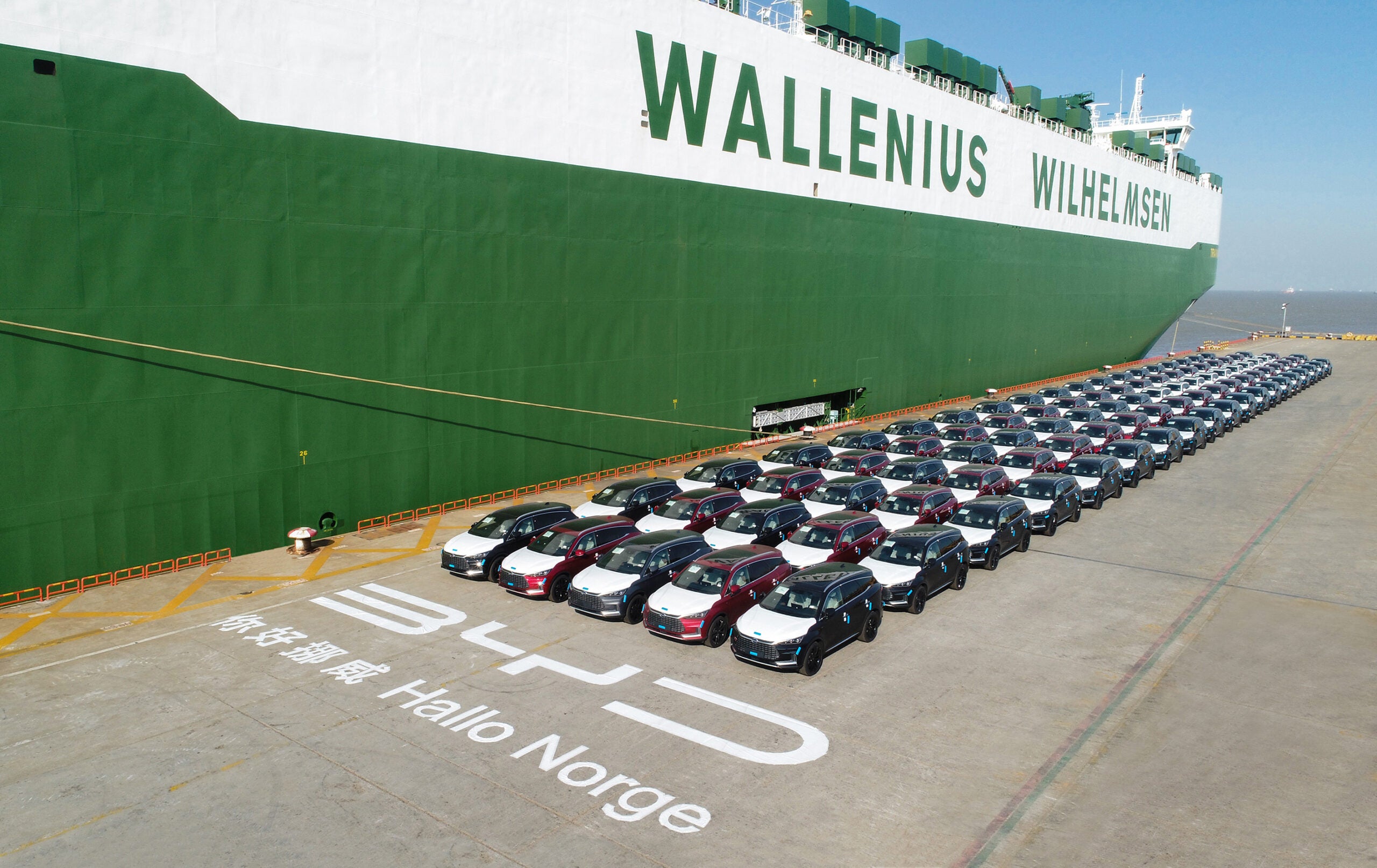 BYD today shipped the first 100 European-specification BYD Tang SUVs for customers in Norway.
The consignment is the EV car and bus specialist's first entry into the competitive European passenger car market, though the BYD brand is already firmly established in Scandinavia, and across Europe, as a market leading manufacturer of public transport electric buses.
Norway is an EV-friendly market with a well established charging infrastructure and cities like Oslo offer free parking, dedicated traffic lanes and free charging.
The 100 Tang all-wheel-drive SUVs were shipped from Shanghai and were scheduled to arrive at Norwegian dealerships towards the end of summer.
Scandinavian car distributor RSA is providing sales, service and parts distribution via its large dealer network.
BYD expects to ship 1,500 units to Norway before the end of 2021.
BYD Chinese rival Aiways last month said it had sold 2,500 U5 battery electric SUVs in Europe in its first year.
Since May 2020, the company has exported to Belgium, Denmark, France, Germany and the Netherlands. Further EFTA and southern Europe markets will be added by the end of 2021.
Alex Klose, EVO of overseas operations, said: "We've gone quietly about building our presence in Europe, and after a year of exporting the U5, we're happy with our progress so far. There's still a lot more work to do – we're frequently asked by citizens of other European countries as to when they can buy."