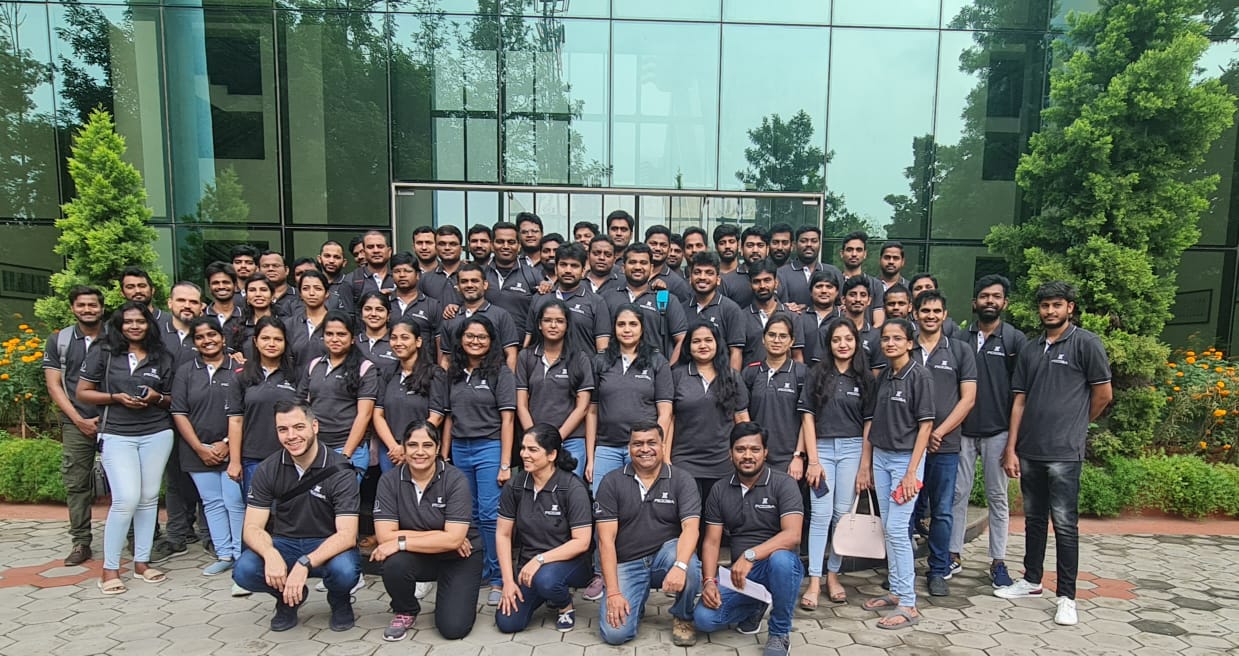 FIEC (Ficosa India Engineering Centre), Ficosa's technology hub in India, a software engineering centre, is planning to grow its workforce by 18% in 2023 to 112 employees.
FIEC expects to end this year with 95 employees, 84% of whom will work in R&D and 16% in support functions.
Daniel Muñoz, head of FIEC, says: "India is a great hub of technological talent, and at FIEC we are working to boost the local ecosystem and accelerate the transition to the mobility of the future, with a focus on innovation and sustainability."
One of FIEC's objectives is to promote and encourage female talent. With this in mind, 29% of the centre's employees are women.
Spain based Ficosa says FIEC has implemented a wide range of projects and delivered technological solutions that are at the forefront of innovation. Key initiatives include projects to develop new technologies for Advanced Driver Assistance Systems (ADAS). Particularly significant among these are the Camera Monitoring System (CMS), Surround View System (SVS) and In Cabin Monitoring (ICM) projects, for some of the major global OEMs (Original Equipment Manufacturers).
Javier Pujol, CEO of Ficosa, says: "Our commitment to internationalisation is demonstrated by our investment in centres such as FIEC, with which we intend to embrace a global strategy that provides greater competitiveness in the world market, offering cutting-edge services that are geographically closer to OEMs, the original equipment manufacturers, in all the countries in which we are present."