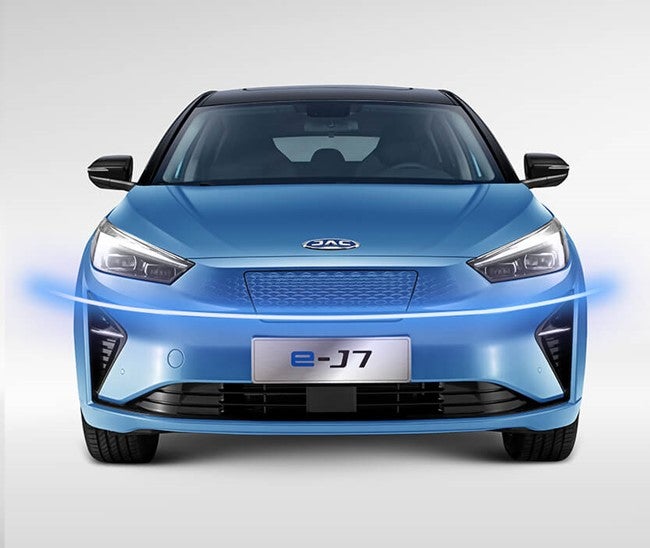 An electric vehicle (EV) powered by sodium ion batteries (NIBs) was unveiled last week at the Second Chinese National Conference on Na-ion Batteries, as local companies plan to develop lower cost alternatives to lithium ion batteries.
The compact five seat car, Hua Xianzi, was developed jointly by HiNa Battery, a high tech company affiliated with the Chinese Academy of Sciences and local automaker JAC Group. It is powered by a 25KWh battery pack with energy density of 140 Wh/kg giving it a range of up to 250km on a single charge, according to local reports.
Sodium ion is emerging as a key battery technology with significant cost, safety and sustainability benefits compared with lithium ion. NIBs have lower energy density compared to li-ion but the gap is closing as battery design and material technology continue to be improved. Reducing lithium content in EV batteries would help cut EV costs significantly due to the material's high prices.
HiNa Battery general manager Li Shujun said his company was focused on developing applications for NIBs in EVs and energy storage systems (ESS).
The company, based in Liyang, Jiangsu province, had focused on development and testing of sodium ion technology in minivehicles, buses and domestic energy storage systems, for the last decade. Last year it completed construction of the world's first mass production facility for NIBs materials.