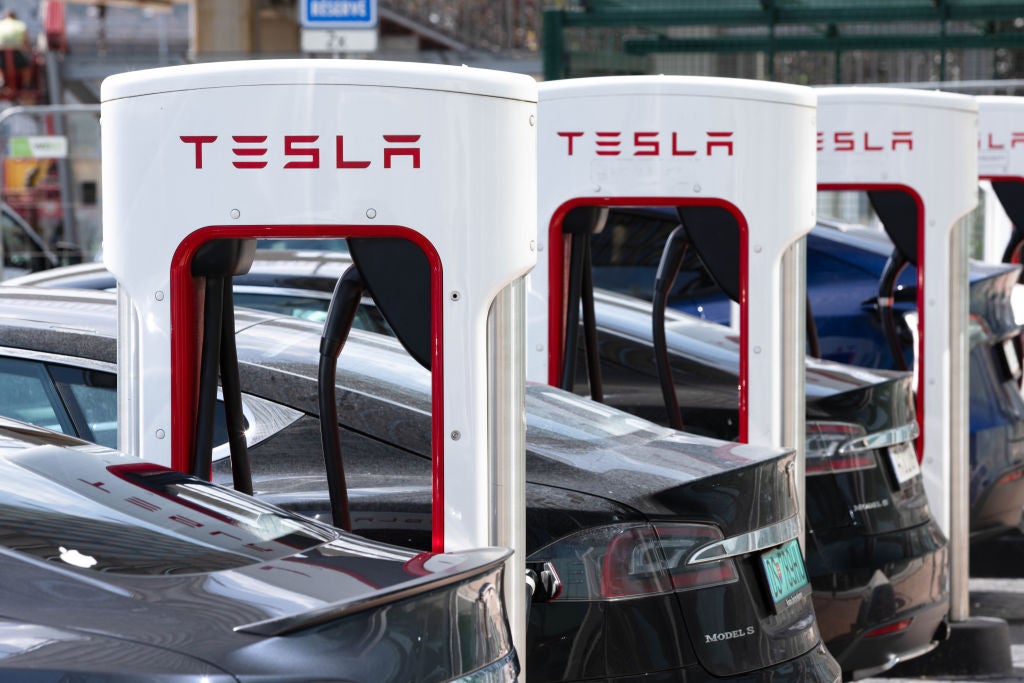 Total US new vehicle sales for February 2023, including retail and non-retail transactions, are projected to reach 1,117,100 units, a 7.2% increase from February 2022 according to a joint forecast from JD Power and LMC Automotive. February 2023 has the same number of selling days as February 2022.
New vehicle retail sales for February 2023 are expected to increase when compared with February 2022. Retail sales of new vehicles this month are expected to reach 907,900 units, a 0.1% increase from February 2022.
Thomas King, president of the data and analytics division at JD Power, said: "Despite economic headwinds, the auto industry is on track to deliver year-over-year sales growth alongside record transaction prices and record consumer expenditures for the month of February. Improving vehicle availability is allowing more retail and fleet customers who have been waiting on the sidelines to finally buy a new vehicle.
"The February total sales growth is due primarily to increased sales to fleet customers—up 54%—as manufacturers increase production and make more vehicles available to this segment of the industry. Availability for retail customers is improving but remains extremely low, which is keeping prices and dealer profitability well above historic levels."
New-vehicle transaction prices continue to rise, with the average price reaching a February record of $46,229, a 4.8% increase from a year ago.
TrueCar estimates
Analysts at TrueCar expect total US new vehicle industry sales to reach 1,117,400 units in February 2023, up 5.6% from a year ago and up 4.8% from January 2023, when adjusted for the same number of selling days.
This month's seasonally adjusted annualized rate (SAAR) for total light vehicle industry sales is estimated by TrueCar at 14.5 million, down 3.8% from February 2022. Excluding fleet sales, TrueCar expects US retail deliveries of new cars and light trucks to be 928,386 units, up 1% from a year ago and up almost 3% from January 2023.
Leases and incentives up
"Consumers and manufacturers alike are employing strategies to address affordability challenges," said Zack Krelle, Industry Analyst at TrueCar. "Fleet sales are boosting volume and manufacturers are intensifying their incentive spend to offset ballooning interest rates and lingering higher prices. Many consumers are considering a used alternative or front-loading their purchase with higher down payments to reduce outstanding interest."
"Over the last month we've seen OEMs respond to Tesla's steep price reductions by increasing traditional incentives, keeping in line with how OEMs typically act to promote vehicles and increase demand," said Justin Colon, Vice President of OEM Solutions at TrueCar. "We're also seeing an abrupt surge in electric vehicle leases for vehicles and consumers that had previously been excluded from tax credit eligibility."
In December, the US Treasury Department said that electric vehicles leased by consumers can qualify starting January 1st 2023 for up to $7,500 in commercial clean vehicle tax credits.