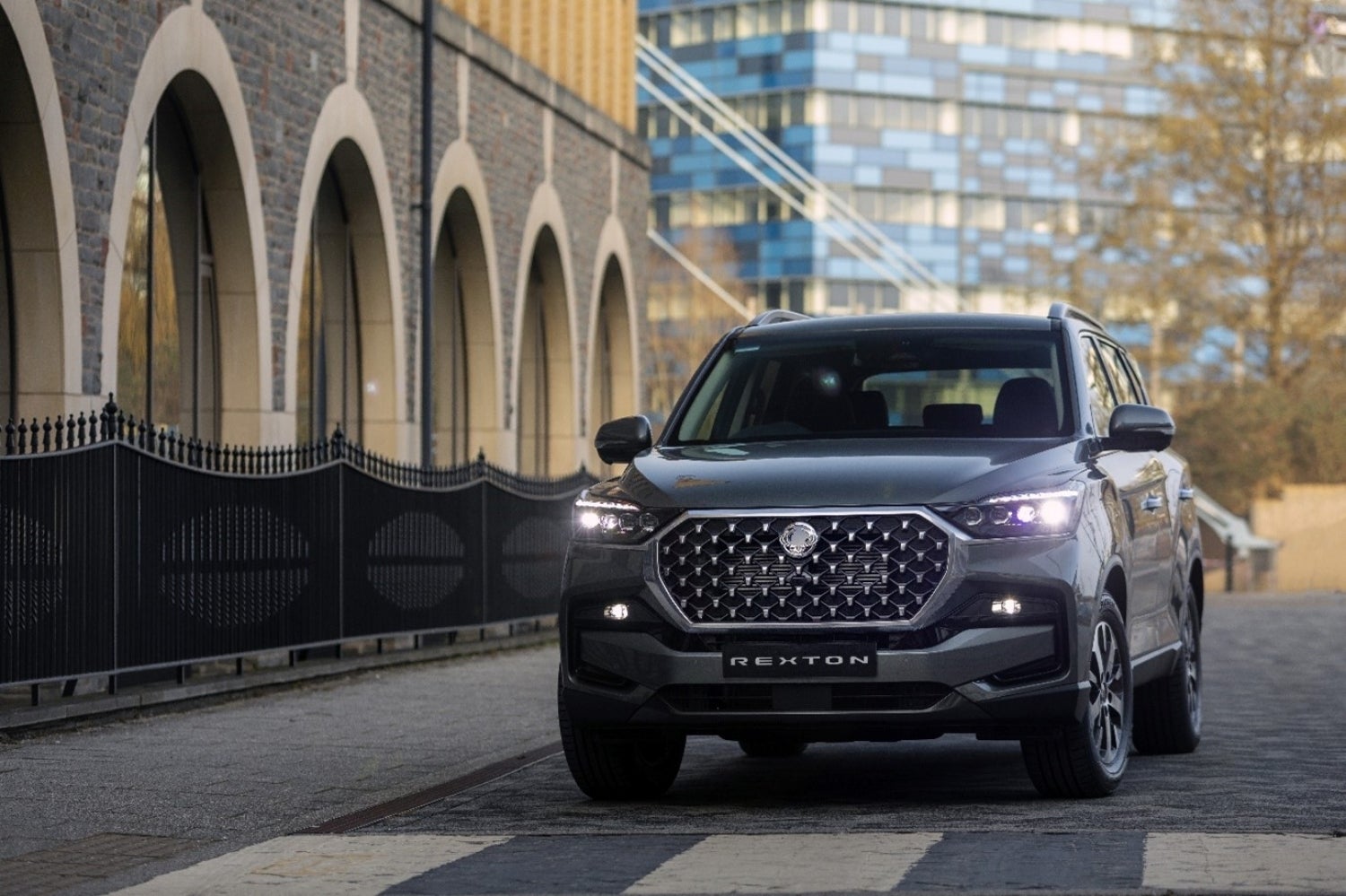 Reports in Korea says that a consortium led by electric carmaker Edison Motors has now signed a final deal with SsangYong to take over its assets.
The Yonhap news agency reported that a Seoul court has approved that acquisition and also said that a final deal has now been signed.
The report said that under the final agreement, Edison has agreed to acquire SsangYong for 304.8 billion won (US$250 million), and the acquisition money will all be spent to repay some of the carmaker's debt to financial institutions.
Edison reportedly said it has paid 10 percent of the acquisition money and secured the remaining 274.3 billion won from partners.
The Yonhap report also said Edison has also agreed to lend 50 billion won in operating capital to SsangYong to help it stay afloat.
However, SsangYong will remain under court receivership until the court approves Edison's rehabilitation plans and two thirds of SsangYong's creditors accept it. Analysts note that the Korea Development Bank (KDB), the biggest creditor, will be demanding a credible business plan and could be hard to satisfy.
The Korea Herald reported that under the court-led sale procedure, SsangYong's rehabilitation plan should be submitted by March 1.