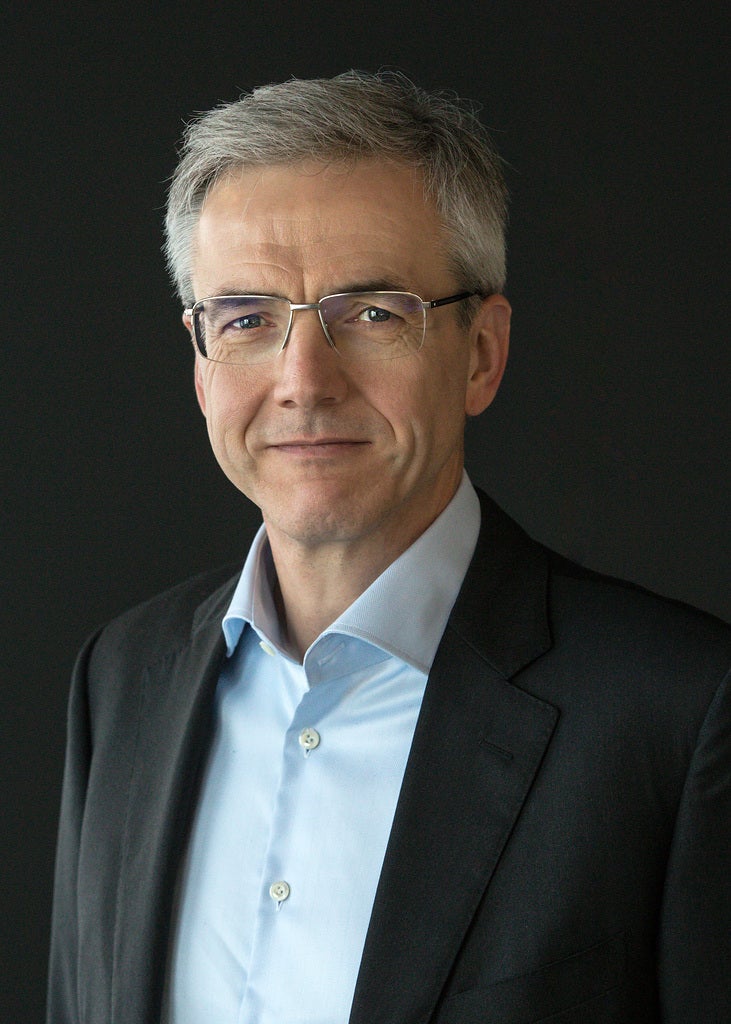 Daimler Trucks Asia chief Hartmut Schick (59) will retire on 31 December, 2021, replaced on 1 December by Karl Deppen (55), currently responsible for Mercedes-Benz Trucks and Buses Latin America.
Schick had 35 years with Daimler after joining R&D in 1986 after graduating in mechanical engineering.
Deppen joined the Group in 1990 and held various management positions in purchasing and logistics until 2007, mostly with a focus on commercial vehicles in the US, Turkey and Japan, where he spent several years, responsible for purchasing and transport logistics at Mitsubishi Fuso.
In 2007 he took over strategic project management for the Mercedes-Benz Atego truck. From 2011 to 2014, Deppen was responsible for global management development at Daimler before moving to Beijing as CFO of Daimler Greater China. He was then responsible for cost controlling at Mercedes-Benz AG.
Since May 2020, Deppen has been CEO of Mercedes-Benz do Brazil, responsible for the Latin America region of Mercedes-Benz Trucks and Buses.
Deppen's successor in Brazil will be announced soon.