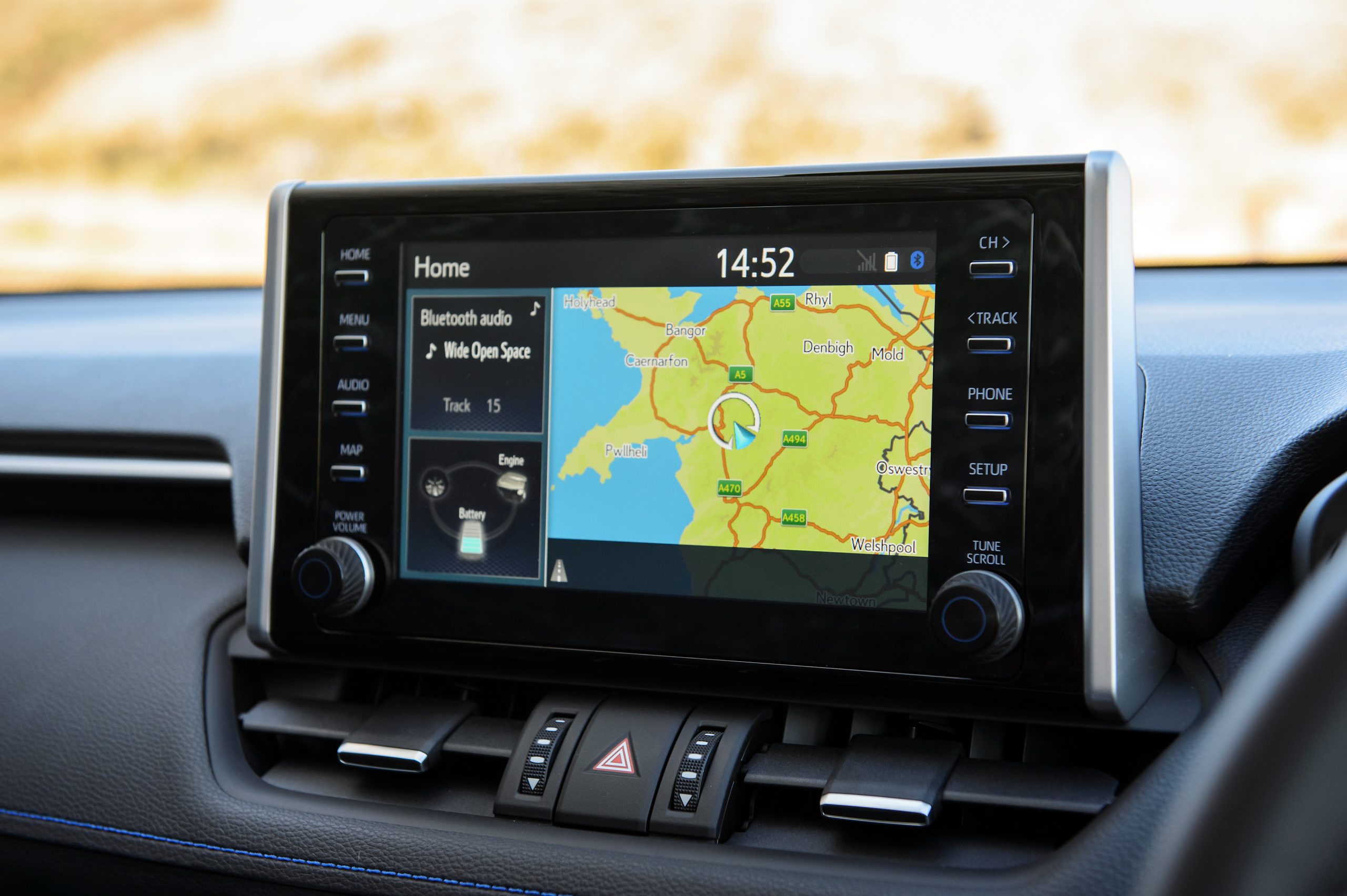 The European directive (EECC EU 2018/1972) which requires the integration of DAB+ in radio receivers  was published by ordinance recently, redtech.pro reported.
This aligns French legislation with European law concerning the integration of DAB+ in car receivers.
By law, all new cars sold in France must have DAB+ digital radio (earlier receivers in some markets could receive only DAB) and FM integrated and be equipped with a radio service receiver.
All domestic receivers equipped with a digital alphanumeric display must also integrate DAB+, redtech.pro noted. Integration for overseas French territories was also specified in the directive.
The ordinance amends section V of Article 19 of Law No. 2007-309 from March 5, 2007, effective immediately.