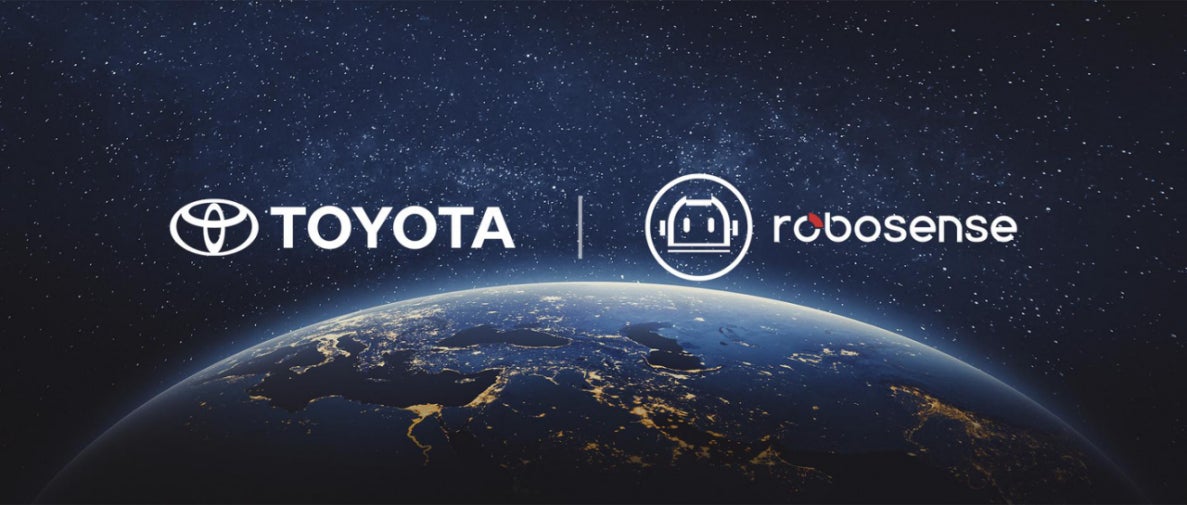 RoboSense, a provider of Smart LiDAR Sensor Systems, has officially announced its partnership with Toyota on large-scale production with nominated orders for multiple models. RoboSense has been officially integrated into Toyota's supply chain system.
RoboSense and Toyota will collaborate in-depth on a 'number of top-selling FAW Toyota models'.
The Chinese Toyota JV's models will be equipped with the RS-LiDAR-M series LiDAR ("M-series"). The M-series is a featured automotive-grade product from RoboSense for vehicle series production. The company claims it is the only second-generation smart solid-state LiDAR in the world to achieve the automotive-grade series production. It adopts a chip-based 2D scanning solution.
At present, the M-series has obtained nominated orders for more than 50 models from nearly 20 car companies, including Toyota, with an expected order volume of more than 10 million units.
Prior to this, RoboSense had reached partnership with BYD, a world-leading pioneer in new energy vehicles, on various models. RoboSense claims the deal with Toyota means that RoboSense has become a part of the supply chain system of both best-selling car brands worldwide at the same time, 'making it a leader in the global LiDAR market'.