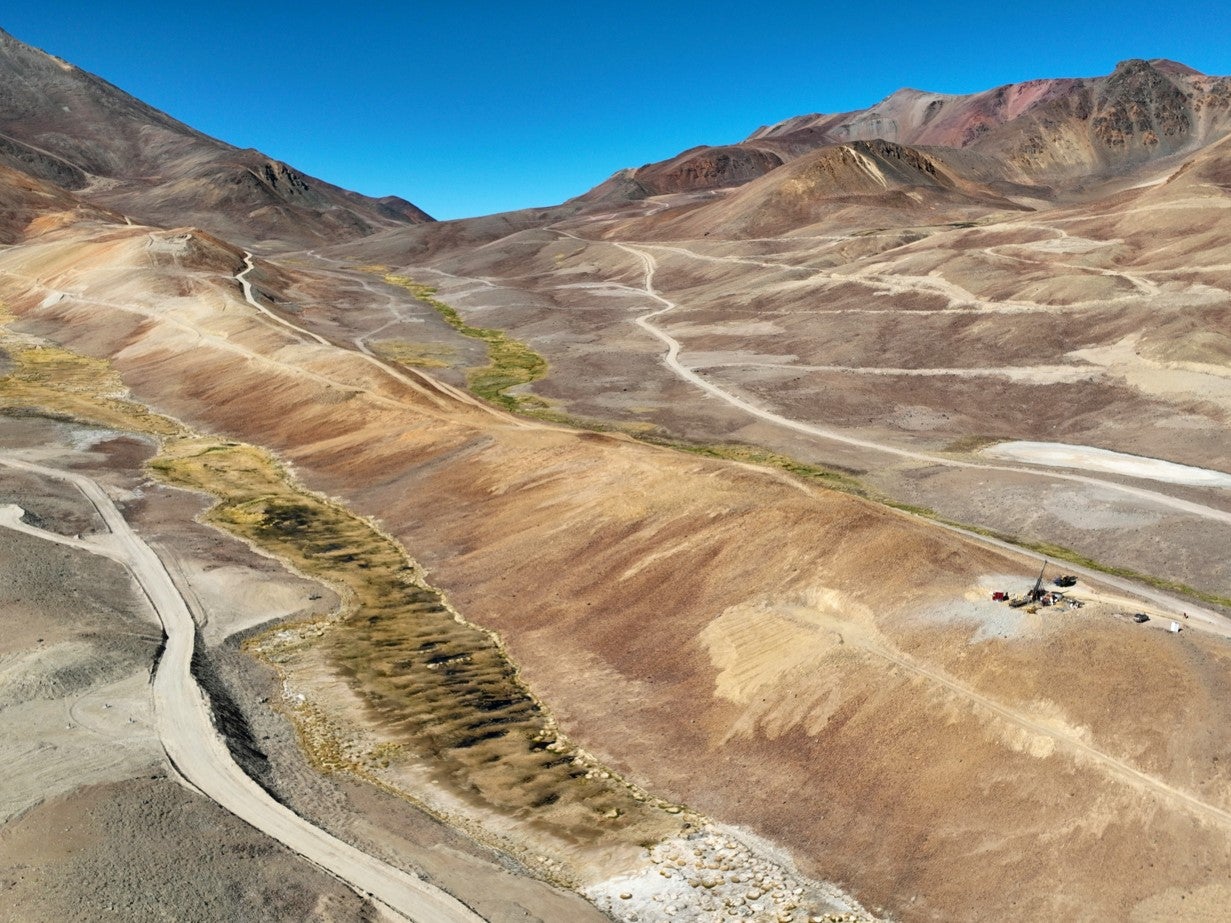 Stellantis has announced a $155 million investment in a project located in Argentina, which will make it says will make a major contribution to the company's plan to become carbon net zero by 2038.
Stellantis is acquiring a 14.2% equity stake in McEwen Copper, a subsidiary of Canadian mining company McEwen Mining, which owns the Los Azules project in Argentina and the Elder Creek project in Nevada, USA.
With this stake, Stellantis will become McEwen Copper's second largest shareholder, along with Rio Tinto, through its copper leaching technology venture, Nuton. Los Azules plans to produce 100,000 tons per year of cathode copper at 99.9% purity starting in 2027 and the resources can secure the operation for at least 33 years.
"Stellantis intends to lead the industry with the commitment to be carbon net zero by 2038 – a goal that requires innovation and a complete redefinition of the entire business," said Carlos Tavares, Stellantis CEO. "We are taking important steps in Argentina and Brazil, with the aim of decarbonizing mobility and ensuring strategic supplies of raw materials necessary for the success of the Company's global electrification plans."
Copper is a strategic raw material for the future of electric mobility, and it is estimated that global demand for the conductive metal will triple in the coming years. By making this investment in one of the top 10 international projects in development of this commodity, Stellantis maintains it will be able to supply some of the projected copper demand starting in 2027.
McEwen Copper Chief Executive Rob McEwen said: "Stellantis and McEwen are ideal partners for a large project like Los Azules. Together, we share a collective vision to build a mine for the future based on regenerative principles and innovative technologies, that can achieve net-zero carbon emissions by 2038! We are committed to delivering green copper to Argentina and the world, a product that will contribute to the electrification of transportation and the protection of our atmosphere."
As part of the Dare Forward 2030 strategic plan, Stellantis plans to achieve a 100% passenger car battery electric vehicle sales mix in Europe and a 50% passenger car and light-duty truck BEV sales mix in the United States by 2030. In Brazil, it is targeting approximately 20% low emission vehicle (LEV) sales mix by the end of the decade.