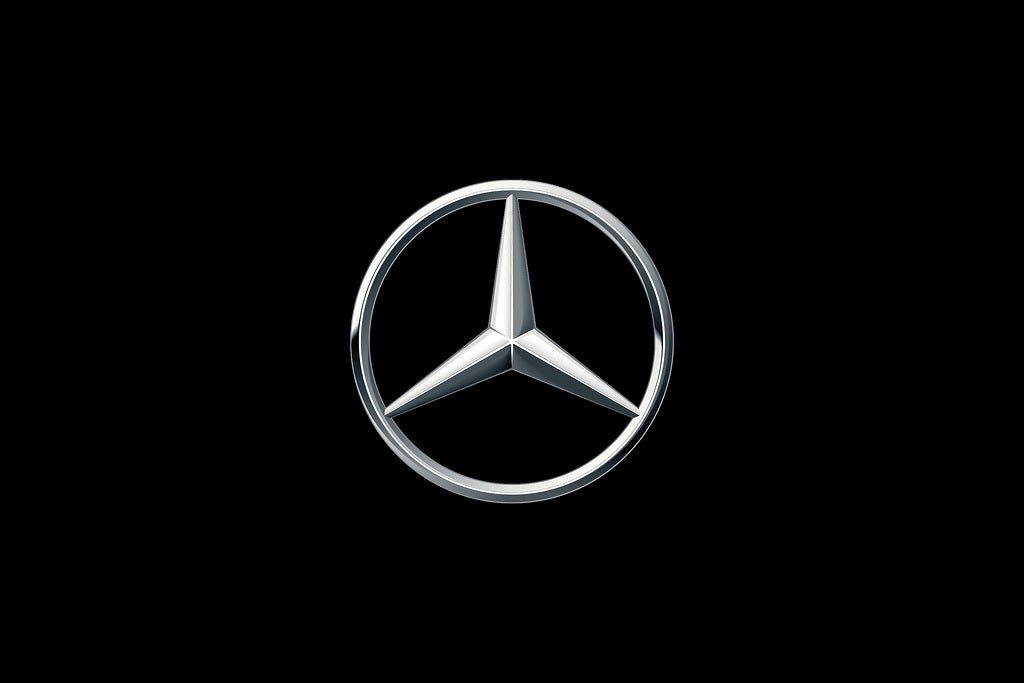 Mercedes is the latest Western car brand to complete its withdrawal from the Russian auto industry with its Russian assets sold to local concerns.
Like many other Western firms, Mercedes suspended exports to Russia last year following the start of Russia's military campaign in neighbouring Ukraine and economic sanctions imposed by Western countries. Mercedes also agreed to sell shares in its industrial and financial services subsidiaries to a local car dealer chain Avtodom.
According to Reuters, Mercedes has said it intends to fully withdraw from the market and that the sale of shares in its subsidiaries to Avtodom had now been granted approval.
"The completion of the transaction is now particularly subject to the implementation of the contractual agreements," Mercedes said in a statement, according to Reuters. "We strive for a quick implementation.
The statement reportedly added: "We have agreed an option with the buyer, according to which we could buy back the shares in companies if the sanctions are lifted again."
A number of Western OEMs – most notably Renault, which was the major stakeholder in local market leader and biggest producer AvtoVAZ – have looked to leave with so-called 'buyback' clauses in their exit agreements.
The Reuters report also said that a Russian register of companies showed that Avtodom had become the owner of 100% stakes in Mercedes-Benz Capital Rus and Mercedes-Benz Manufacturing Rus on April 18.