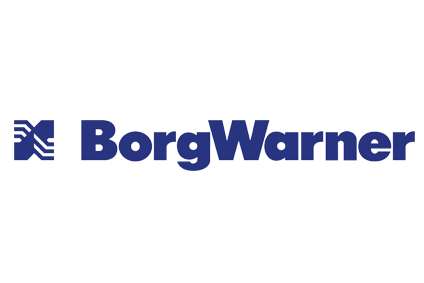 BorgWarner Inc. has announced that it has completed its acquisition of Hubei Surpass Sun Electric's (SSE's) Electric Vehicle Charging Solution, Smart Grid and Smart Energy businesses.
The company said the acquisition is an important move for BorgWarner's electrification business in Asia and is expected to complement the company's existing charging footprint in Europe and North America.
Headquartered in Xiangyang, Hubei province, China, SSE's electrification business supplies patented electric vehicle charging solutions to customers in China and more than 70 other countries. SSE has delivered over 50,000 charging points and has led the engineering, procurement, and construction (EPC) of more than 250 charging station sites. SSE's charging and electrification capabilities in China are expected to complement BorgWarner's existing capabilities in Europe and North America. SSE's 2022 revenues for the electrification business are expected to be approximately RMB 180 million.
"This transaction makes good business sense as we continue to bolster our fast-charging capabilities globally," said Frédéric Lissalde, President and CEO of BorgWarner. "SSE will bring enhanced offerings while supporting Charging Forward, our strategy to accelerate our growth in electrification. We look forward to welcoming their talented team to BorgWarner."