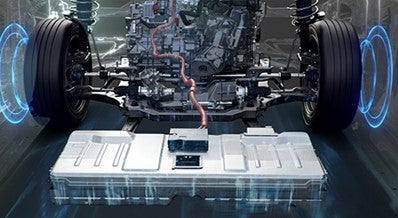 South Korean electric vehicle (EV) battery components manufacturer SK IE Technology (SKIET) said it had won a contract to supply battery separators to China's Sunwoda Electronic, a fast growing manufacturer of EV batteries.
SKIET signed a memorandum of understanding (MoU) this week with Sunwoda, its first large scale contract with a Chinese battery manufacturer, to supply separators to help meet rapidly growing demand from Chinese automakers.
Separators are one of the four key components in an EV battery along with cathodes, anodes and electrolytes. SKIET will supply the separators starting this month from its Chinese plant in Changzhou, Jiangsu province.
Sunwoda reportedly ranks ninth in the global EV battery manufacturer table with customers including Dongfeng Motor, Geely Auto and SAIC Motor.
Last year, it announced a deal with Dongfeng to build a jointly owned plant in Yichang, Hubei province, with capacity for 30 gigawatt-hours (GWh) of EV batteries per year.