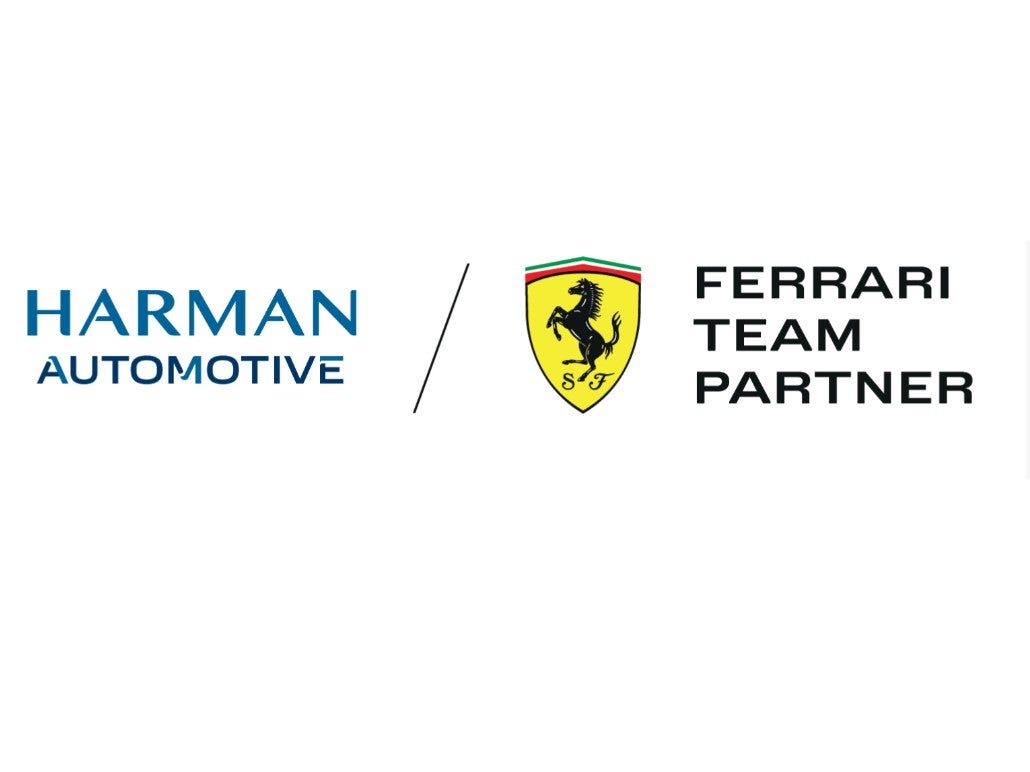 Samsung Electronic subsidiary Harman has announced a multi-year partnership with Ferrari focused on delivering digital cockpit development across Ferrari's vehicle lines.
Ferrari will use 'Harman Ready Upgrade' hardware and software to deliver fully upgradeable consumer electronics-level experiences into Ferrari cabins.
The partnership extends to the racetrack, as Harman Automotive becomes the exclusive In-Cabin Experience Team partner of Scuderia Ferrari beginning with the 2023 Formula 1 season.
"Our partnership brings together two brands celebrated for excellence and for pushing the boundaries of technology and innovation," said Benedetto Vigna, CEO, Ferrari. "We look forward to working with Harman to extend our in-cabin experience advantage and deliver to our customers a drive like no other."
Harman says its 'Harman Ready Upgrade' product provides a suite of products that lowers new feature time to market and cost for automakers and empowers consumers to easily upgrade their own vehicle experiences. Harman claims Ready Upgrade 'transforms the car into a modern electronic device that can be updated and personalized with new features and services at any time – similar to a smartphone'.
For Ferrari, Ready Upgrade adapts to their vehicle networks and tunes the performance without having to invest in large software development efforts, accelerating the creation of Ferrari's 'differentiated and signature in-cabin experience'.
"Harman Automotive and Ferrari share an expertise, tenacity and innovation mindset tailor-made for activating a new era of driving," said Christian Sobottka, President, Harman Automotive.