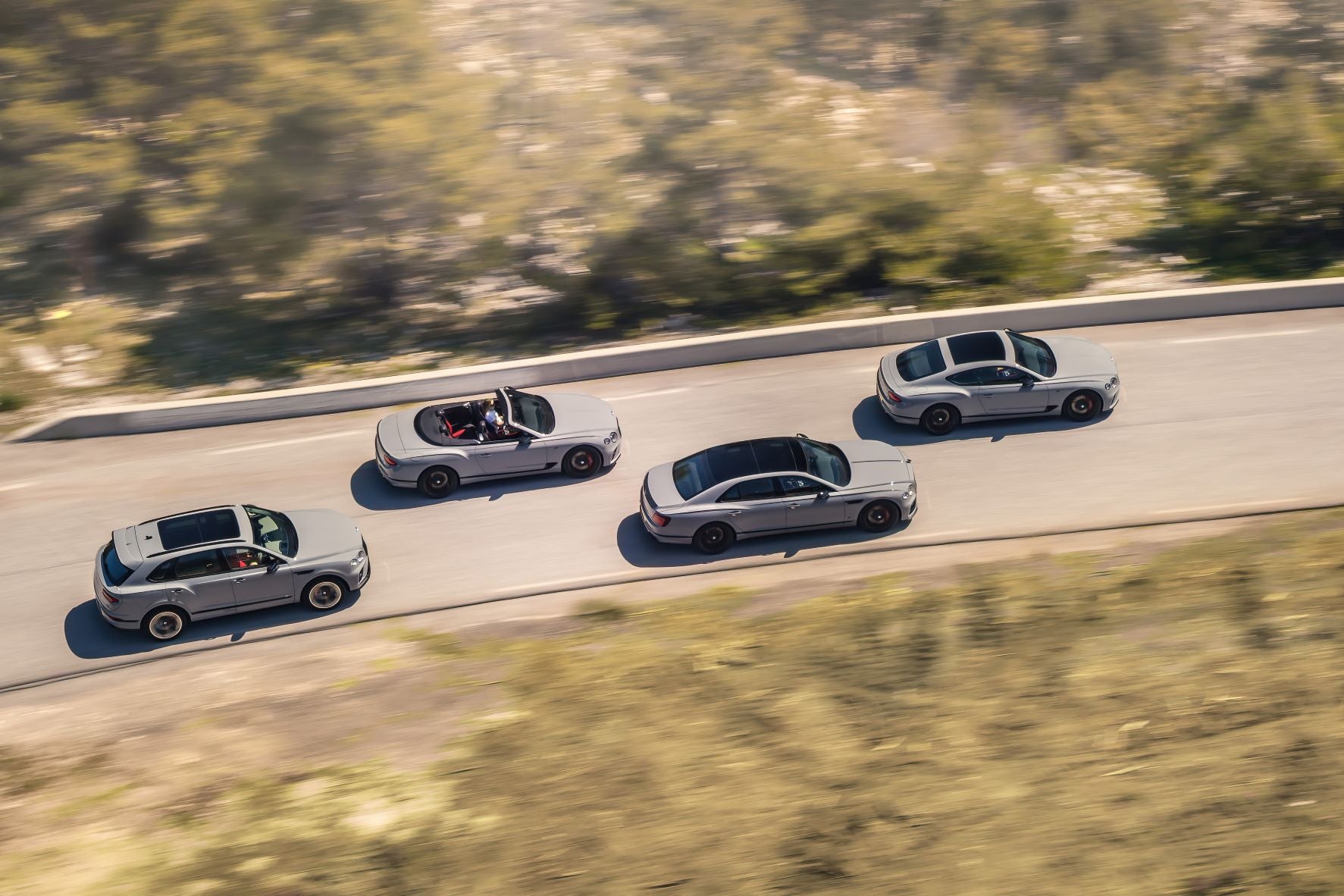 Volkswagen Group-owned Bentley says that the burden on administrative processes and logistics due to Brexit continues to act as a drag on its business of extra costs amounting to around EUR5-7m a year.
Speaking at an Audi Group premium brands results press conference, Jan-Henrik Lafrentz, Bentley's CFO, said the aftermath of Brexit continues to impact the business through additional admin requirements on UK-EU activities.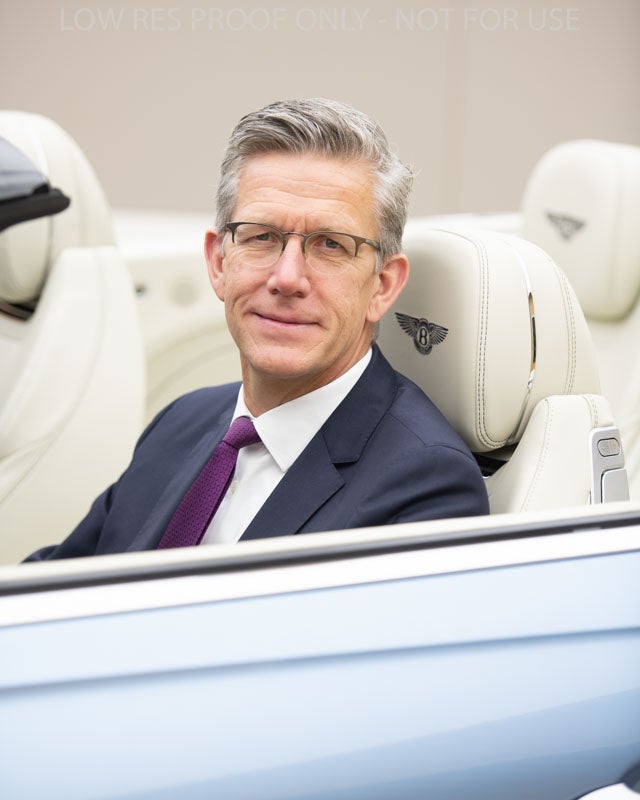 "It's things like the duty process becoming more complex," he said.
However, he also stressed that the costs themselves are not the biggest issue. Bentley racked up a profit of over EUR700m last year versus that much smaller EUR5-7m additional annual cost attributed to Brexit. It's more about the hassle of the extra admin requirements that the UK's exit from the EU has resulted in, whether its shipments of parts or personnel placements.
"It's not about the money," Lafrentz said. "Things like people moves inside the company [across brands and countries] can take a lot more time to organise compared with before; up to six months. These things have an impact in the long run and it's a big change from before. What we need is stability."