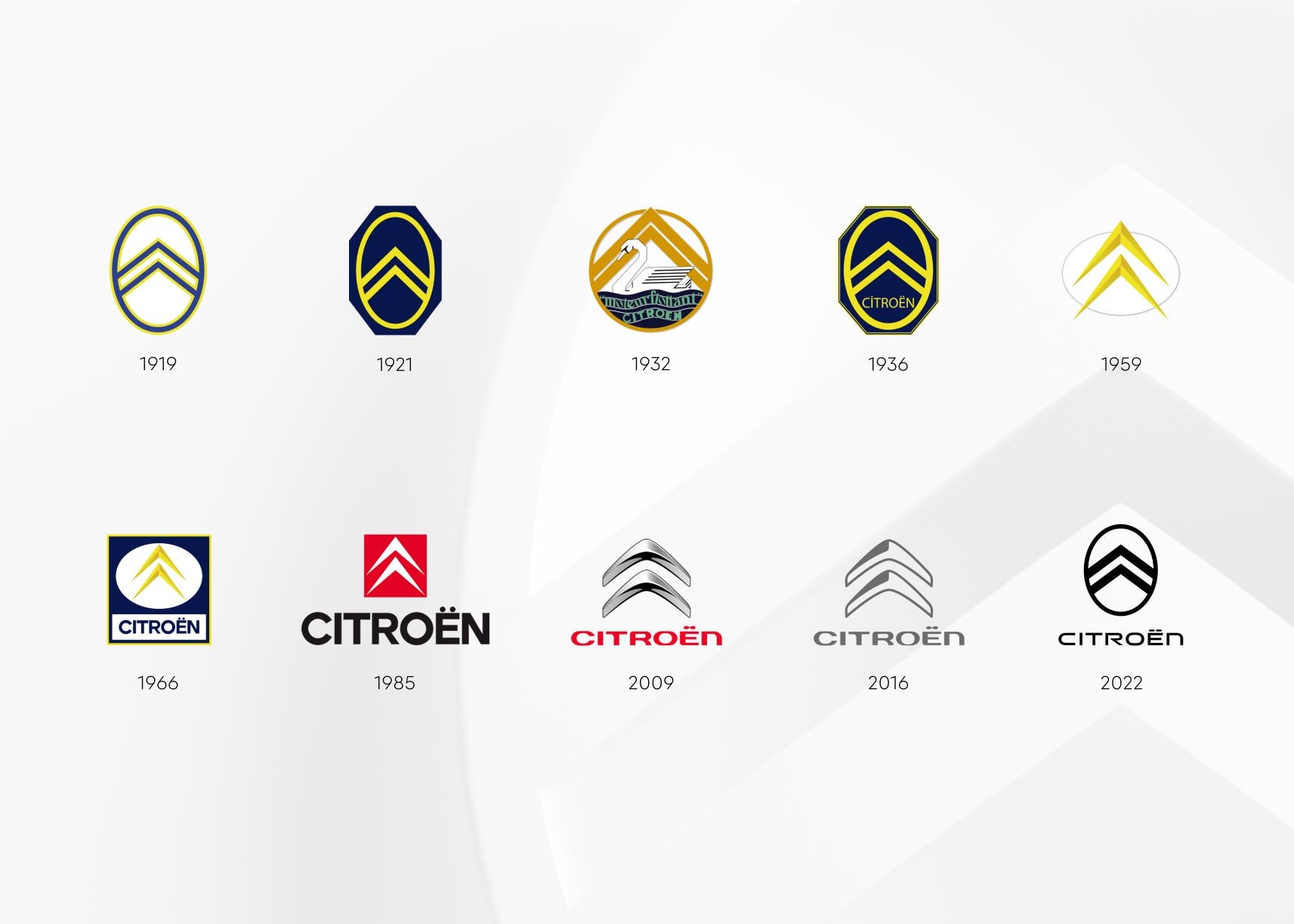 Citroen has revealed a fresh corporate brand identity and logo which, the automaker said, "reinterprets the original logo first adopted by founder Andre Citroen, inspired by the success of his first metalworking company producing chevron-shaped 'herringbone' gear systems".
The new emblem will make its debut at the end of September on a concept vehicle and will then progressively be introduced on future production and concept vehicles from mid-2023.
Global brand designer Alexandre Revert says: "As we look to the future, it was logical for us to close the loop by coming back graphically to Andre Citroen's first logo which represented the genuine promise of affordable and innovative mobility for all."
Complementing the new logo is a fresh brand identity programme and tagline – "Nothing Moves Us Like Citroen" – which will be used in corporate and product communications and activities.
The automaker said the new identity "took inspiration from more intimate non-automotive brands, including cosmetics and apparel, to convey a warmer expression of the brand that is easy on the eyes when experienced in different settings".
Particular care was given to the design to ensure the digital experience meets the expectations of new customers for ergonomics and aesthetics – including providing a 'dark mode' option – fully meeting the needs and requirements for online sales.
A new animatic language is under development to integrate the new identity in all digital touchpoints, both inside the vehicle through HMI screens and outside in the app.