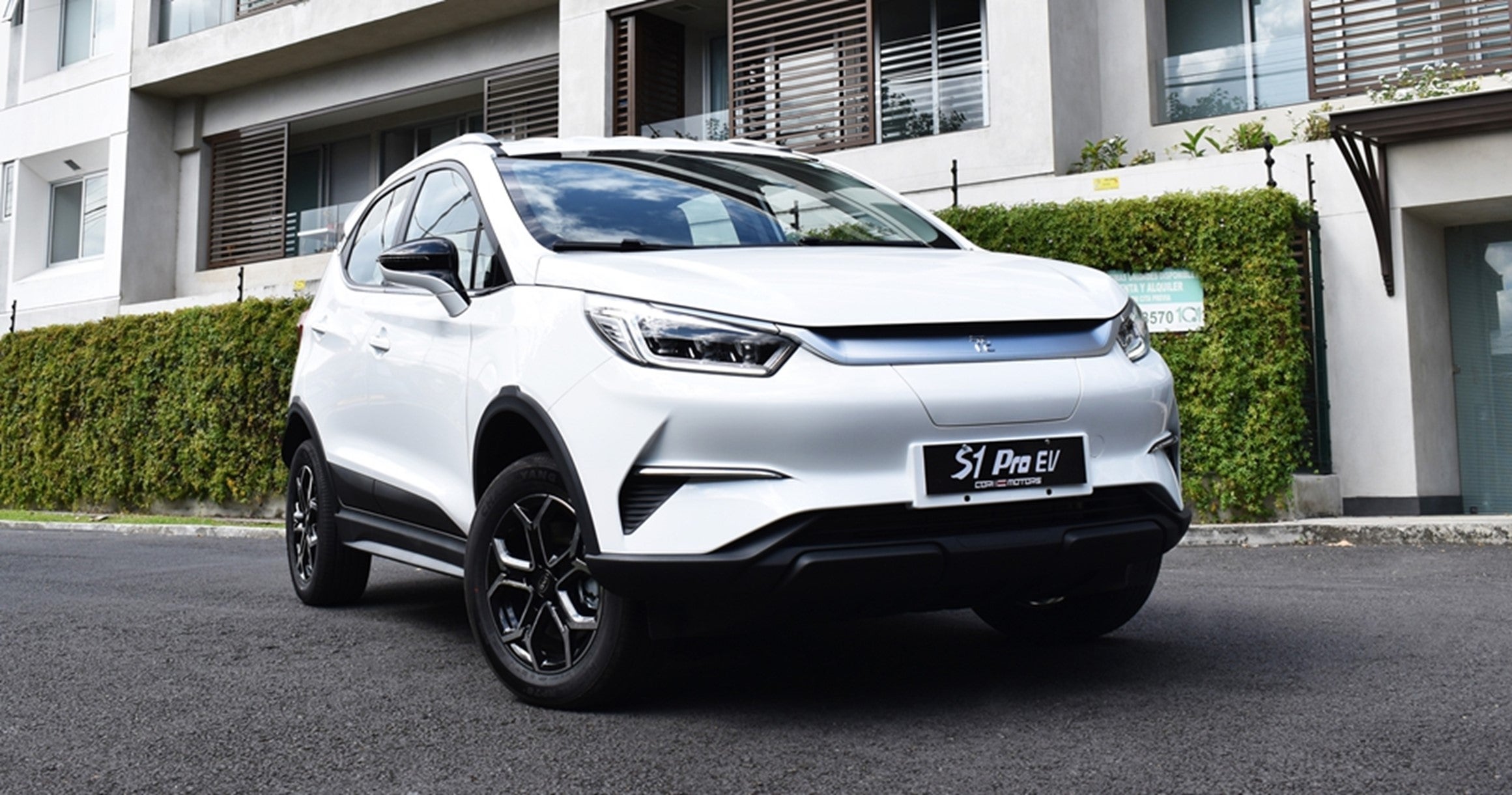 Chinese electric vehicle (EV) cell manufacturers gained market share in a rapidly expanding global market last year, according to reports in South Korea citing data from local consulting firm SNE Research.
SNE estimated Chinese manufacturers accounted for 60% of global electric and hybrid vehicle battery sales last year, up from 48% in 2021, as local vehicle manufacturers and suppliers increasingly targeted markets outside China.
Global sales were estimated to have surged 72% to an estimated 518 gigawatt-hours (GWh) compared with 2021.
China's Contemporary Amperex Technology Company Ltd (CATL) was by far the largest supplier last year with global sales almost doubling to 191.6GWh and its market share rising from 33% in 2021 to 37%. The company benefited particularly from surging sales by Tesla, Guangzhou Automobile Corporation (GAC) and Geely Auto.
BYD market share was estimated to have risen to 13.6% last year, or just over 70 GWh, from 8.7% in 2021 thanks to the group's strong BEV and hybrid sales – particularly the BYD Yuan crossover vehicle. It also sells its batteries to third party vehicle manufacturers.
According to local reports, SNE estimated the combined market share of the three main South Korean manufacturers – LG Energy Solution (LGES), SK On and Samsung SDI – fell to 24% from 30% in 2021.
LGES was the second largest manufacturer with a global market share of 13.6%, down from 19.7% in 2021, while SK On and Samsung SDI slices also dropped to 5.4% and 4.7%, respectively, from 5.7% and 4.8%.
SK On battery sales rose 61% to 27.8 GWh, driven by supply contracts for the Hyundai Ioniq 5, Kia EV6 and Ford F-150 truck model lines. Samsung SDI sales were up 68% at 24.3 GWh driven by supply contracts for the Audi e-tron and the BMW i4 and iX models.
SNE expected worldwide sales of electric and hybrid vehicle battery cells to rise 45% to 749GWh in 2023 with competition between suppliers continuing to intensify as more factories come on line.