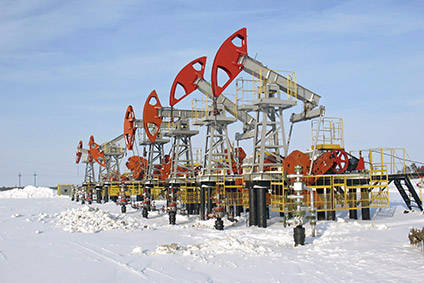 China has indicated that it will join countries such as Britain and France with plans to ban the manufacture and sale of cars running on traditional fossil-fuels. The British government recently said it wants the sale of new petrol and diesel cars in the UK to be banned by 2040.
The Xinhua News Agency reports that Xin Guobin, China's vice-minister of industry and information technology, disclosed that the country had started research on a timetable to phase out production and sales of fossil fuel cars.
While Xin gave no details on the timeframe, he said "the measures would surely bring profound changes to the sector's development."
Beijing is keen to see China move towards greater electrification in its transportation sector in order to ease environmental pressures and improve air quality in its big cities. A range of incentives are in place to encourage the take-up of plug-in hybrids and EVs – so-called New Energy Vehicles (NEVs).
Last year, China sold 507,000 NEVs, an increase of 53 percent year on year. Sales of pure electric vehicles surged 65.1 percent year on year to 409,000, accounting for 80 percent of new energy vehicle sales. By 2020, China wants NEVs to account for 2m of annual sales.
An earlier guideline by the State Council said China would build more than 12,000 new charging stations before 2020 to fulfill the demands of over 5 million NEVs.
Xinhua reported that according to a road map compiled by the Society of Automotive Engineers of China, entrusted by the Ministry of Industry and Information Technology, the share of NEVs sales should reach more than 40 percent of total auto sales by 2030.