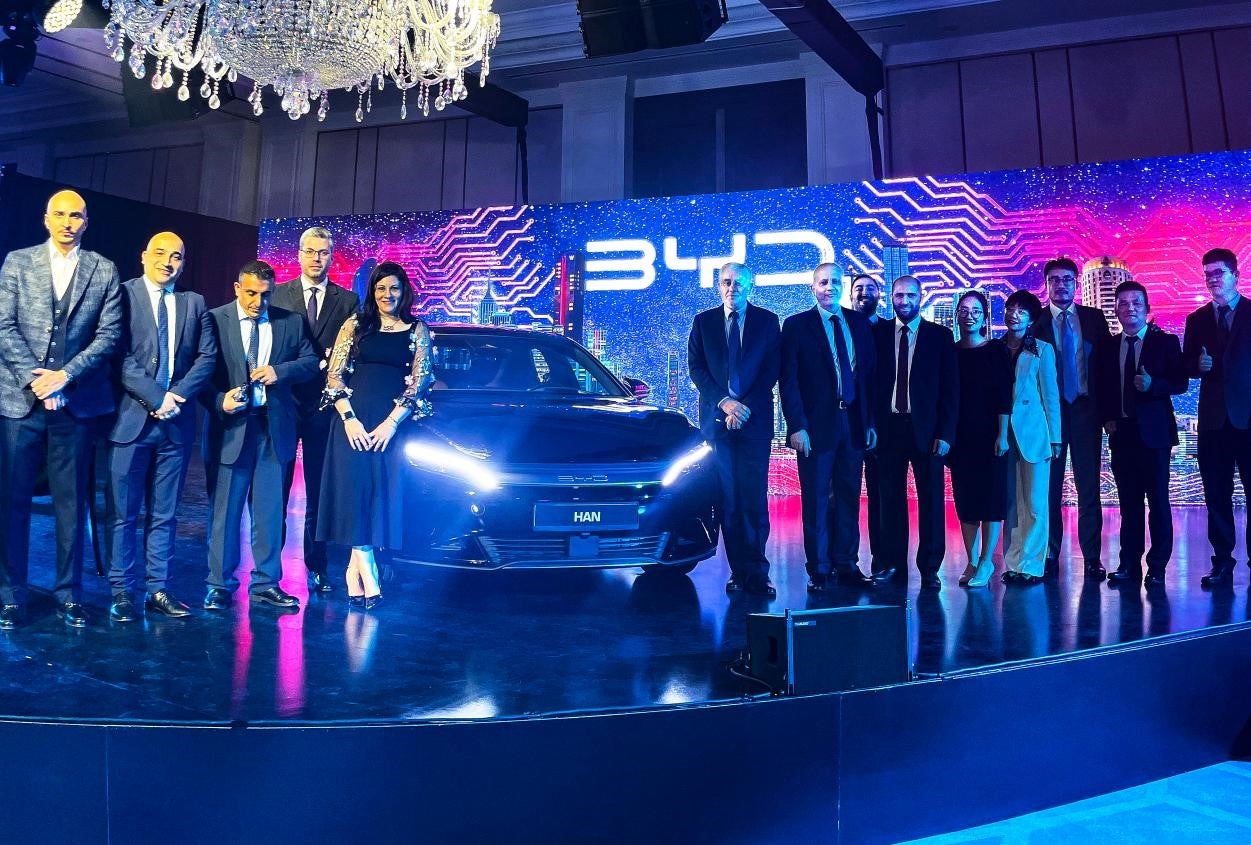 New vehicle sales in China rebounded 83% to 2,159,000 in April 2023 from extremely depressed year earlier sales of 1,181,000 units when the government implemented widespread Covid lockdowns across the country, according to passenger car and commercial vehicle wholesale data from the China Association of Automobile Manufacturers (CAAM).
Economic activity picked up momentum in the first quarter of 2023 with GDP growth accelerating to 4.5% after plunging to a multi decade low of 3% in 2022. Full year growth is forecast to return to above 5% in 2023, despite an expected global economic slowdown.
Sales in the first four months of the year were up 7% at 8,235,000 units from 7,691,000 in the same period a year earlier, reflecting a 35% drop in January, with sales of passenger vehicles rising 7% to 6,949,000 units while commercial vehicle sales were up 9% at 1,286,000 units.
Sales of new energy vehicles (NEVs) more than doubled to 636,000 units in April and by 43% to 2,222,000 units year to date (YTD). Deliveries of BEVs increased 31% to 1,623,000 units YTD while sales of hybrid vehicles surged 89% to 599,000 units.
Vehicle exports jumped 89% to 1,370,000 units YTD while overall vehicle production increased 9% to 8,355,000 units, helped by improving supplies of semiconductors after last year's supply chain disruption.
Manufacturer performance
The country's largest vehicle manufacturing group, Shanghai based SAIC Motor, reported a 9% fall in global sales to 1,265,117 YTD. Sales by SAIC-Volkswagen dropped 13% to 314,653 units while Shanghai-GM sales were 11% lower at 265,958 units. SAIC-GM-Wuling was the worst-performing joint venture with sales plunging 26% to 297,800 units while SAIC Motor passenger vehicle sales were 24% higher at 264,711 units. The group's overall overseas sales surged 64% to 346,696 units in this period. SAIC Motor has set a target to increase global sales 13% to 6m vehicles in 2023, including 1.5m NEVs.
BYD Auto reported a 94% surge in global NEV sales to 757,384 units year to date, including 53,547 sales overseas. Deliveries of plug in hybrid models doubled to 388,373 units while BEV sales jumped 84% to 369,011 units. The company aims to sell 3m vehicles in 2023.
Geely Auto reported a 10% rise in YTD sales to 436,100 units while Great Wall Motors global sales fell 7% to 313,075 units.
Tesla total shipments from its Shanghai plant rose 66% to 305,000 vehicles YTD, including 177,000 (+61%) for the local market and 127,000 (+73%) for export.