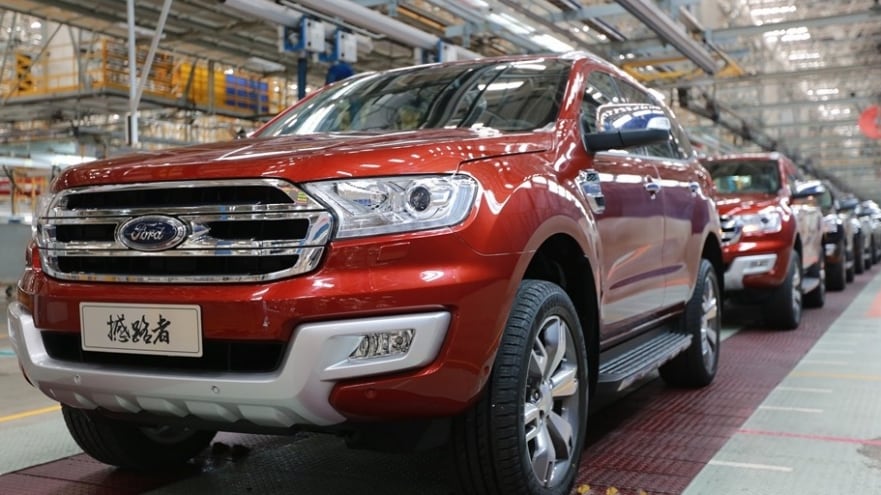 Sales of new passenger vehicles in China continued to rebound strongly in August 2022, by 29% year on year to 1.87m units from weak year earlier levels, according to retail data released by the report by the China Passenger Car Association.
The market last month benefited from the significant pent up demand which resulted from the widespread Covid lockdowns in the first half of the year and are still ongoing, and rising, in some cities.
In addition, the government in June halved vehicle purchase tax to 5% from 10%, until the end of 2022, on fuel efficient passenger vehicles costing up to CNY300,000 (US$45,000) to help the auto industry recover.
CPCA said deliveries of passenger vehicles to dealers, aka wholesales, surged 38% to 2.1 million units last month from the weak year earlier level when shipments were severely affected by supply chain shortages. Dealer stock recovered in the last two months which the association said would help stabilise the retail market.
Nio sales jumped 82% year over year to 10,677 units in August, and were 28% higher at 71,556 units in the first eight months of the year, while Xpeng deliveries rose 33% to 9,578 units last month and 96% to 90,085 year to date.
BYD said its global sales rose 188% to 173,977 units in August with cumulative eight-month sales reaching 977,857.
In contrast, Li Auto sales plunged 52% to 4,571 vehicles last month.