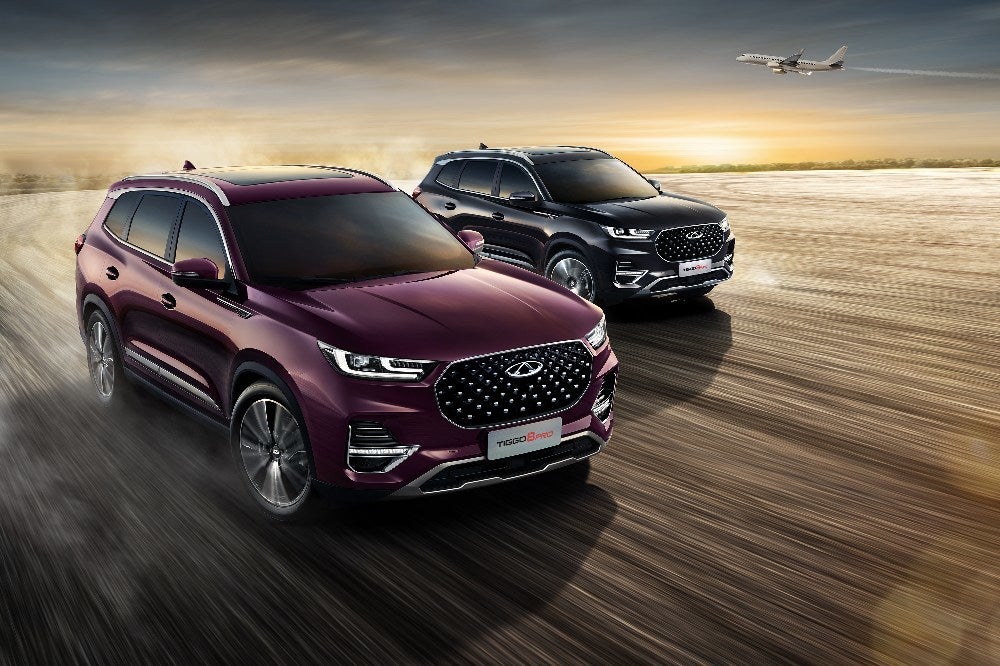 Chery Automobile Company confirmed plans to invest CNY100bn (US$14.2bn) in China over the next five years to strengthen competitiveness in smart electric vehicles (EVs) as part of its Yaoguang 2025 programme.
The company said it also planned to build six new research and development (R&D) centres in China, Europe, US, South America and India in this period, employing a combined 20,000 engineers, according to local reports.
Chery said it was increasing investments to strengthen 13 core technologies including vehicle platforms, smart cabin features, connectivity and smart/autonomous driving.
The automaker planned to develop three new EV platforms, including one for premium vehicles, with the first model scheduled to be launched in September 2023 which, it said, would rival Tesla products. The new vehicles would be sold under a new iCar new energy vehicle (NEV) brand which had been set a sales target of 1 million units per year.
Chairman Yin Tongyue described the Yaoguang 2025 programme as a new initiative designed to "transition the automaker into a global technology company".
Chery's global vehicle sales reached 749,000 vehicles in the first eight months of 2022, according to local reports.
The company recently discussed plans to build a US$1bn EV plant in Indonesia with capacity for 200,000 units per year.