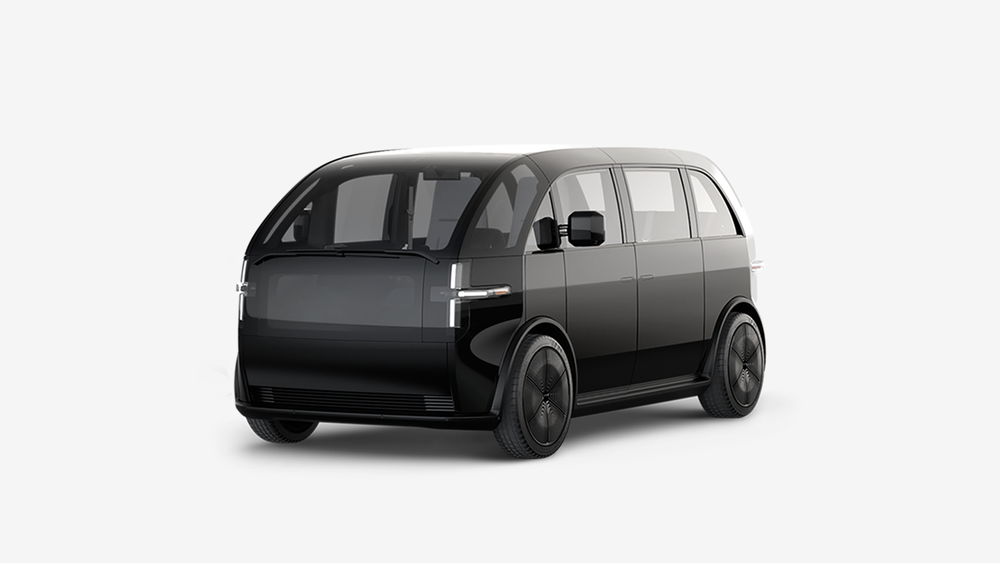 US-based startup Canoo has issued a Q2 business update which shows it operating at a loss – as expected – ahead of the start of production.
The company posted a GAAP Net loss and comprehensive loss of $112.6 million and $127.8 million for the three and six months ended June 30, 2021, compared to a GAAP Net loss and comprehensive loss of $23.2 million and $54.1 million for the three and six months ended June 30, 2020, respectively. The GAAP Net loss and comprehensive loss for the three and six months ended June 30, 2021, included a loss of $8.2 million and a gain of $(75.4) million on fair value change of earnout right liability.
However, it also issued an update on its business plan and noted a number of Q2 highlights, including:
Awarded VDL Nedcar as contract manufacturer to meet Q4 2022 SOP for Lifestyle Vehicle.
Selected Oklahoma as partner for Phase 2 manufacturing. The state of Oklahoma has committed approximately $300MM in non-dilutive financial incentives to support a manufacturing facility – which is targeted to bring 2,000 high-paying jobs, with a goal to hire at least 40% of the workforce from the local community (which, it says, consists of Native Americans and veterans).
Canoo says it has achieved approximately 500K miles of Beta testing and locked engineering and design to commence Gamma builds.
Some 87% of components are sourced, compared to 74% in the first quarter of this year, and excluding bulk material, 95% component sourcing complete.
It has completed engineering design for 67% of the Lifestyle Vehicle components and moved those into tooling.
Surpassed 9,500 non-binding refundable preorders across Lifestyle Vehicle, Pickup Truck and Multi-Purpose Delivery Vehicle.
Workforce increased by 230 to 656 total employees, compared to fourth quarter 2020, or a 54% increase. In the second quarter alone, we added 112 employees, or up 21% sequentially.
Over 70% of total workforce are hardware and software engineers.
Canoo and VDL have been working together on vehicle manufacturability and production planning to successfully lay the groundwork for Canoo's U.S. manufacturing operations, which will be based in Oklahoma. The Nedcar facility is slated to build up to 1000 units for both the US and European markets in 2022 with a target of 15,000 units in 2023.
Canoo is entering its GAMMA phase of development and is on track for start of production. The company expects to launch its Lifestyle Vehicle in Q4 2022 followed by the Multi-Purpose Delivery Vehicle and Pickup Truck.