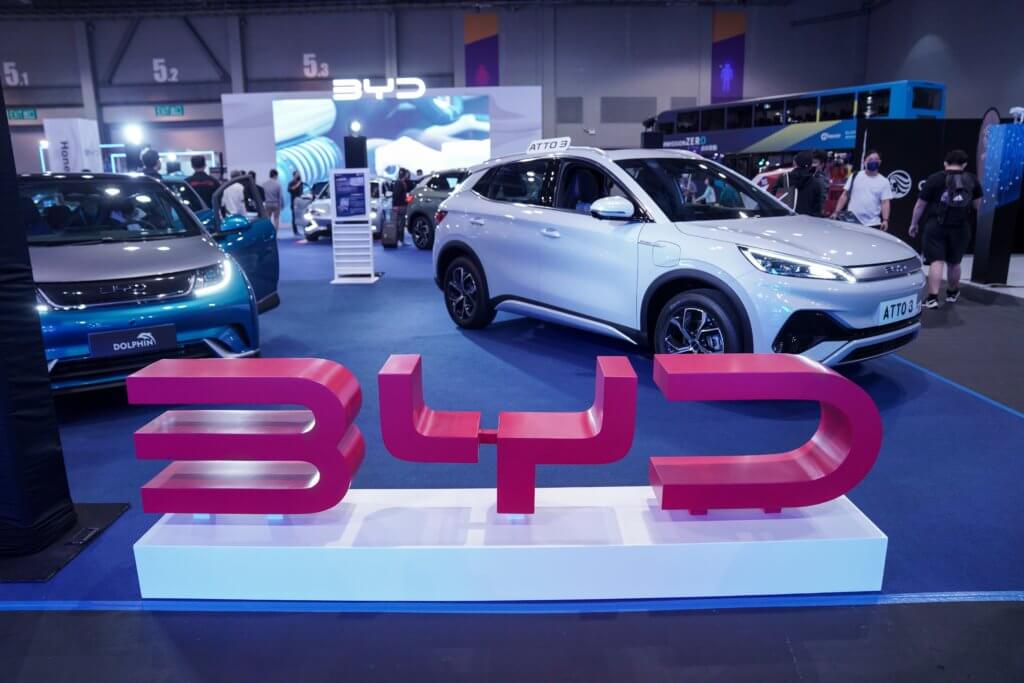 BYD has reportedly decided to add a new manufacturing plant in Vietnam, according to media reports. It would be the Chinese company's second ASEAN plant.
Local media cite government sources following a meeting between BYD Chairman Wang Chuanfu and Vietnam's deputy prime minister Tran Hong Ha.
Reports say the company had also been considering the Philippines and Indonesia, as well as Vietnam. The plant will serve the domestic market and export to other markets in the region.
Reports also suggest that BYD is looking for 'favourable conditions' from the Vietnamese government and wants to see a local supply chain develop to underpin the investment.
EV maker BYD is building its first overseas car manufacturing facility in Thailand, which is planned to commence operations in 2024 and have an annual capacity of 150,000 units. It also operates a factory in Vietnam that assembles electronic devices.