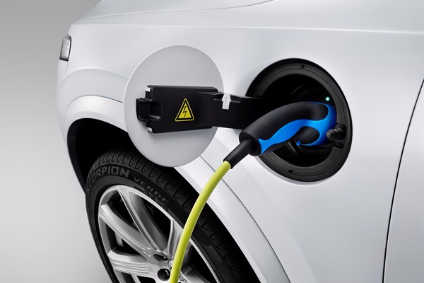 BYD is urging adoption of electric grid systems to be able to cope with mass charging of EVs at night, which will not be a burden on the network.
There appears to be growing momentum behind adoption of alternative propulsion, with hybrids and EVs gaining in popularity, although infrastructure issues, particularly in a country the size of China, need to be urgently addressed.
"Globally, new energy vehicles (NEV) are growing by around 100,000 vehicles annually, [while] the total number in 2015 reached 549,000, more than 1% of the market," said BYD general manager auto sales, Shu Youxing at the recent Global Automotive Forum in the central Chinese city of Chongqing.
"About six years ago, BYD launched our first BEV and the mileage covered by the cars is equivalent [to] 277,000t of CO2. Through our discussions, we have discovered our BEVs are being charged at night. During [the] afternoon and evening, the burden is very low on the grid.
"However, we must design capacity of the grid as if it was working in peak hours. A lot of coal-powered plants will waste energy."
Youxing noted BYD's power to efficiency ratio had much improved for EVs, but "less than 1% of the population" was driving them; still a very low number for China, which is eyeing the electric sector with a clear aim of reducing its significant city pollution challenges.
The BYD sales chief also referred to the Olympic Games currently taking place in Rio de Janeiro, with its motto of: 'Faster, stronger, higher,' in deference to EV capacity for major acceleration potential.
"Being faster is what human beings pursue," noted Youxing. "Today, the high-speed train is much faster than traditional trains; each new generation is faster than the previous [one].
"We will utilise NEVs technology to become more global. We want to promote Chinese technologies to the world."
BYD also has a significant operation involved with the provision of electric buses to cities.