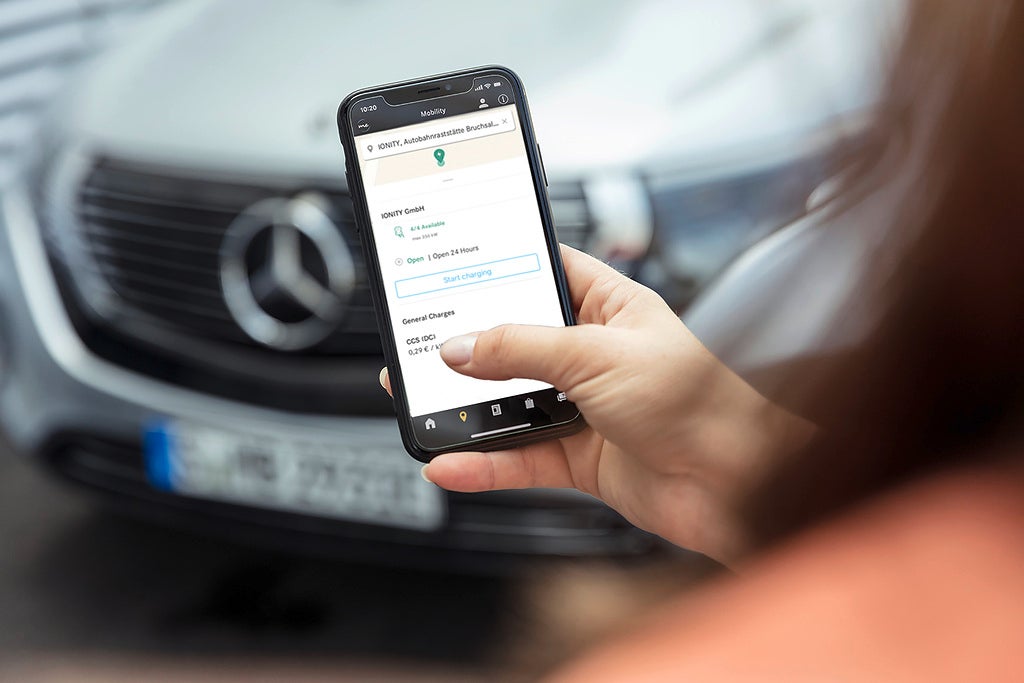 BP has become the third shareholder of Digital Charging Solutions following the successful closing of the M&A transaction. BP gained a 33.3% stake as part of a capital increase. BMW Group and Daimler Mobility remain shareholders with 33.3% stake each.
BP is rapidly growing its charging businesses around the world and aims to have over 70,000 public charge points by 2030.
DCS works with premium and high volume OEMs to integrate its charging products into the vehicles' operating systems and the OEMs' digital ecosystems. DCS is behind the Charge Now brand in the Your Now joint ventures of BMW and Daimler Mobility and operates charging services such as Mercedes me Charge, "BMW Charging" and "Mini Charging".
DCS already provides access to charging infrastructure with coverage of 85% in 29 European countries.
Following the successful transaction, EV drivers gain access to an additional 9,000 rapid and ultra-fast charging points through BP's European charging network – Aral Pulse in Germany and BP pulse in the UK. Both BP and DCS will provide access to advanced charging services such as Plug & Charge which enables a seamless charging experience reducing the need for apps or charging cards – initially available on Aral Pulse ultra-fast chargers in Germany from Q1 2022.