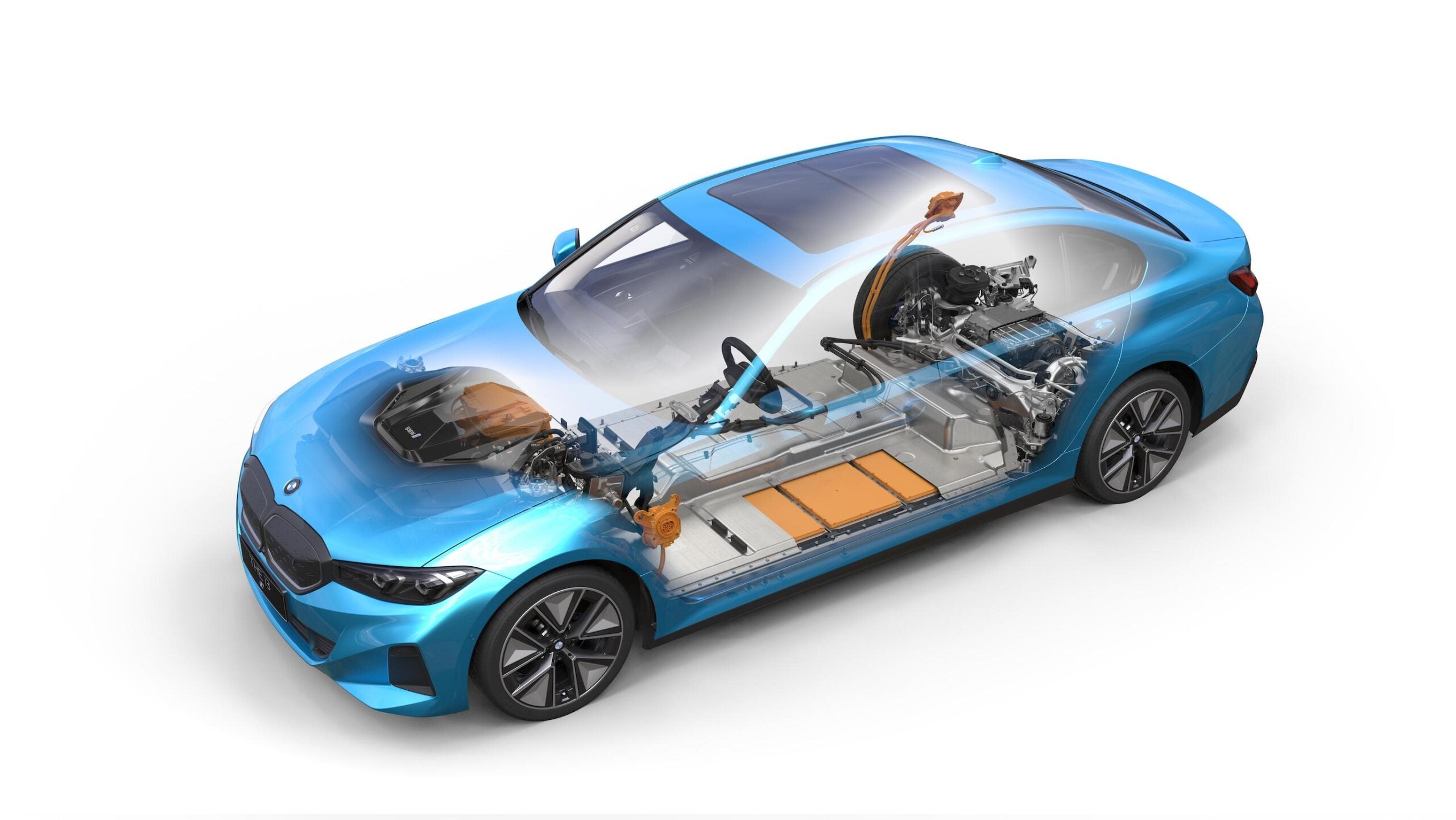 BMW plans to spend CNY10bn (US$1.4bn) to expand its electric vehicle battery production capacity in Shenyang, in China's Liaoning province, according to local reports citing a local company official.
The German automaker is gearing up global operations in response to fast rising demand for zero emission vehicles with China set to play a major role in its future strategy.
Earlier this year, the company increased its stake in its BMW Brilliance Automotive joint venture to 75% from 50% in a EUR3.7bn deal.
Last June, BMW began production at a new EV plant in Shenyang following an investment of CNY15bn (US$2.1bn), raising its overall production capacity in the country to 830,000 units per year.
Just this month, BMW confirmed plans first announced in 2018 to transfer production of battery-powered Minis to China from the UK, where its plant in Cowley, Oxfordshire, produces around 40,000 EVs per year.
Production is expected to be transferred to a joint venture established in 2020 with Great Wall Motor, called Spotlight Automotive.
BMW was said to be planning to invest the additional funds to produce high voltage EV batteries which help reduce overheating and allow for better power retention.
No details on timing and production targets have been announced.