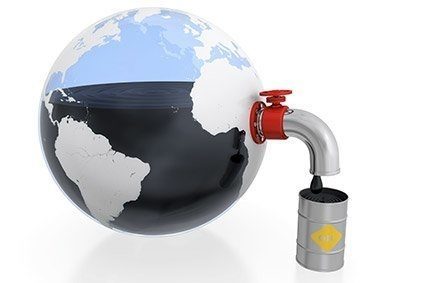 Brussels says it has asked all Member States to undertake emissions investigations in the light of the Volkswagen diesel scandal, which continues to rock Germany.
All 28 countries in the European club have been asked to carry out their own evaluations at national level and report back, with Brussels offering to facilitate the exchange of information.
The European Commission (EC) says it needs a full picture of how many vehicles certified in the EU were fitted with defeat devices, which are banned by the Euro 5/6 Regulation. Discussions will subsquently occur with national Type Approval Authorities in the coming days.
Volkswagen's Supervisory Board is meeting today (25 September) in Wolfsburg to discuss a way out of the crisis, which has already claimed the scalp of former CEO, Martin Winterkorn, but the EC is now turning its sights on the beleaguered German automaker.
"Our message is clear: zero tolerance on fraud and rigorous compliance with EU rules," said Commissioner Elzbieta Bienkowska, responsible for Internal Market, Industry, Entrepreneurship and SMEs.
"We need full disclosure and robust pollutant emissions tests in place."
The Commission adds in the light of revelations Volkswagen used defeat device' software to circumvent emissions standards for certain air pollutants, it is asking national authorities to look into the implications for vehicles sold in Europe and ensure EU pollutant emission standards are "scrupulously respected."
"Looking ahead, we count on Member States to swiftly agree final measures needed so measurements of air pollutant emissions used for the delivery of a vehicle's type approval reflect emissions in real driving conditions and cannot be fooled by deceitful applications," adds the EC.
A new Real Driving Emission (RDE) test procedure will be phased in from early 2016, complementing the current laboratory based testing.
In addition, Commissioner Bienkowska has invited the Luxembourg Presidency of the Council to put the issue on the agenda of the 1 October Competitiveness Council.
The issue has caused massive controversy after US environmental authorities found discrepancies between diesel laboratory testing and real-life driving.
Now the scandal's effects are being felt in European capitals, with governments scrambling to issue national positions to assauge a sceptical public.