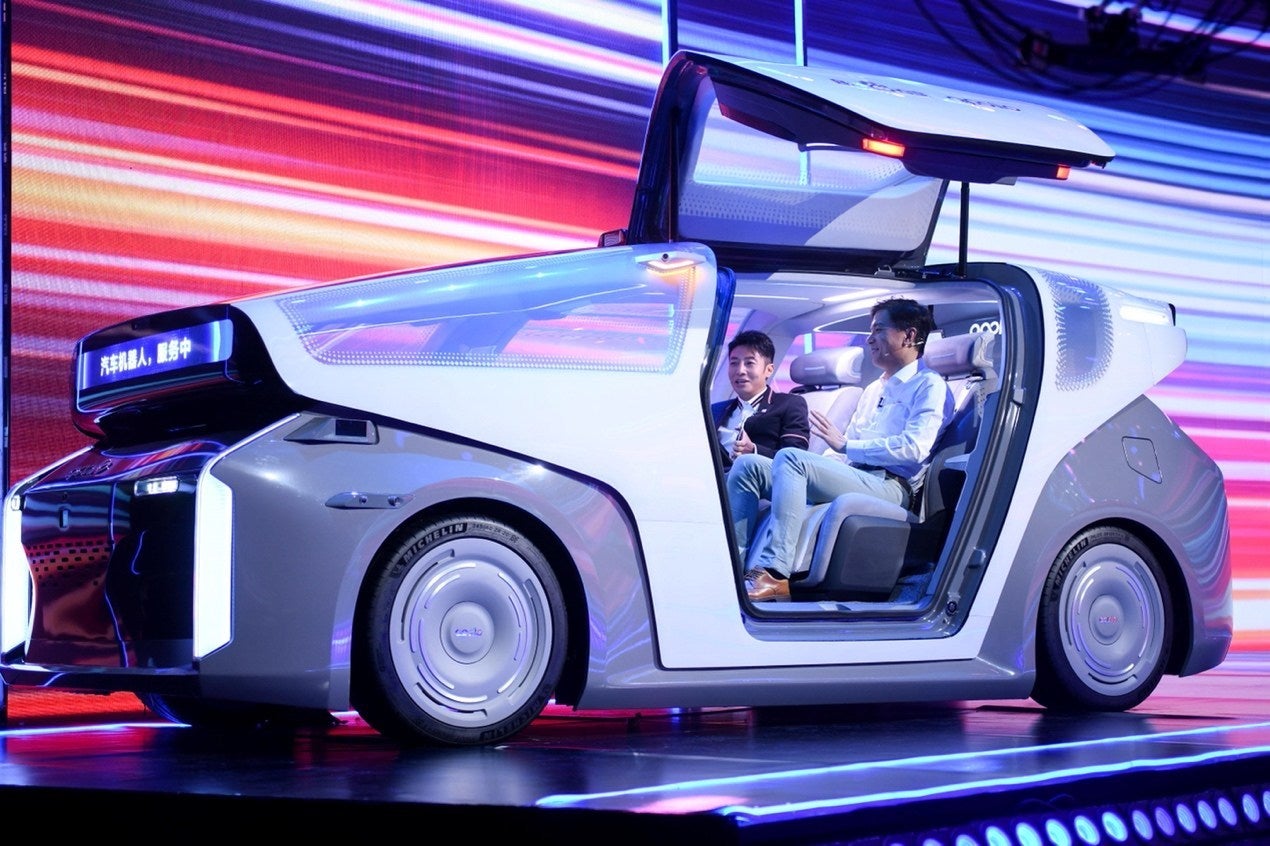 Baidu's fully consolidated non-GAAP operating income dropped by 38% year-on-year in the third quarter, but analysts point to strength for the company in its shift to automotive applications for artificial intelligence (AI).
Emilio Campa, Analyst in the Thematic Team at GlobalData, a leading data and analytics company, highlights Baidu's new strategic alignment with Beijing's priorities.
"Baidu is a strong player in both artificial intelligence (AI) and autonomous vehicles themes – scoring five and five, respectively, in GlobalData's automotive thematic scorecard," she says. "Further, these themes are integral to Beijing's global strategy, which gives Baidu an additional advantage, and effectively maximises on its already strong position.
"Baidu ranks only second to Tesla in GlobalData's automotive thematic scorecard, in which 75 companies are scored against the ten biggest 'themes' impacting the sector. The company scored five out of five in half of these themes, including 'autonomous vehicles', 'China impact', 'generation hashtag', 'transport as a service', and 'AI'."
Campa also points out that Baidu scores poorly in environmental, social and governance (ESG). "Its lack of focus on this area will harm it in the long run. Similarly to its strengths, the company's lack of ESG focus parallels China's lack of focus on environmental impact. However, with companies facing greater global scrutiny over their environmental impact, and investors putting more emphasis on ESG, Baidu should ensure it becomes a regional leader to maintain its already strong position against competitors such as BYD and CATL."