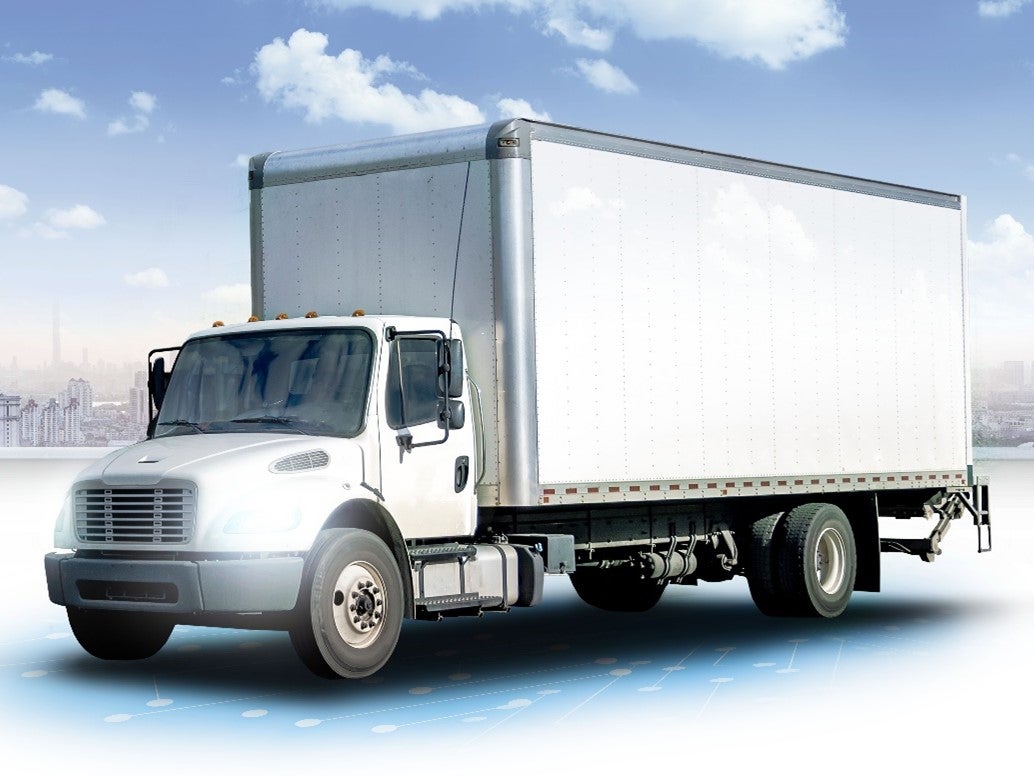 BAE Systems is collaborating with Eaton to develop EV technology solutions for the medium-duty truck market.
The collaboration combines expertise to provide integrated electric vehicle system for the market, with a Class-7 pickup and delivery demonstration vehicle in development.
BAE Systems is set to integrate its power-dense electric motor and advanced silicon carbide/gallium nitride power electronics suite with Eaton's MD 4-speed EV transmission. This transmission mechanism facilitates heightened operational efficiency at high speeds, while a deep-ratio first gear enables seamless acceleration even under more challenging conditions.
"Our medium duty 4-speed EV transmissions are proven in the industry to offer class-leading performance through superior acceleration and gradeability, while delivering advanced efficiency for the EV system," said Mark Kramer, business unit director, ePowertrain, Eaton's Vehicle Group.
The companies say the partnership's 'comprehensive solution' will provide OEMs with a 'robust, high performing and streamlined system that is adaptable across a range of zero-emission platforms'.
"Our complementary strengths and industry knowledge in providing clean transportation solutions will address a critical need for new, clean technology options for the global truck market," said Steve Trichka, vice president and general manager of Power & Propulsion Solutions at BAE Systems.