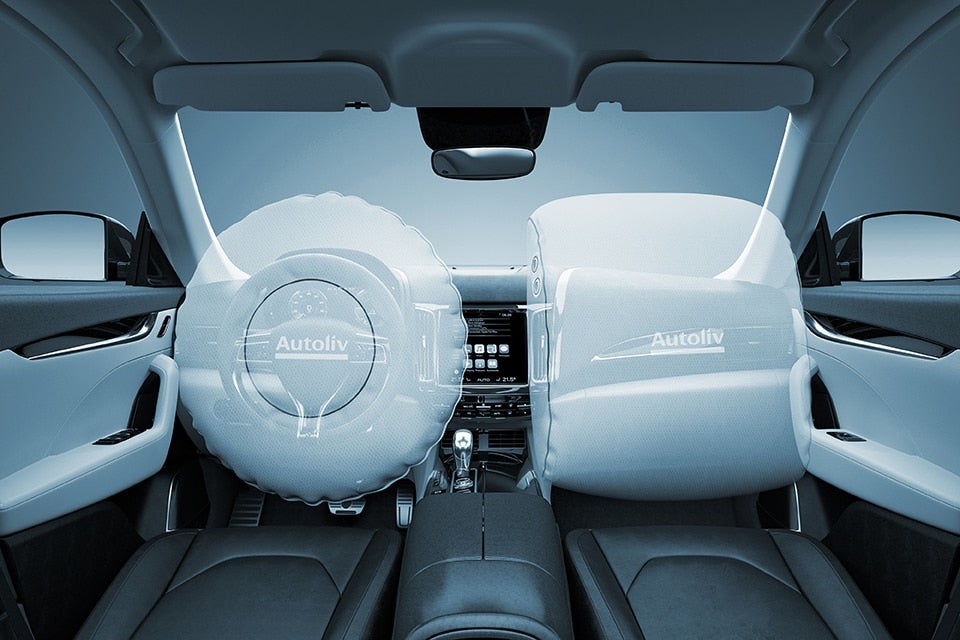 Safety systems supplier Autoliv has announced so called "global structural cost reductions, particularly within its European operations" which will see 2,000 indirect jobs cut, or 11% of that current workforce.
"These actions support [our] medium- and long-term financial targets and the company reiterates its full year 2023 indications," Autoliv said in a statement.
The company will also close "several sites" in Europe.
"These initiatives are expected to reduce up to 2,000 indirect positions globally, or around 11% of [our] total indirect workforce. Of this, up to 1,000 are expected to be in Europe. All divisions and functions will be impacted by these initiatives and the company expects the first headcount reductions to occur in 2023," Autoliv's statement added.
"To further drive global productivity and, specifically, direct labor efficiency, [we] also intend to reduce [our] global direct headcount. [We] anticipate this will lead to a reduction of around 6,000 positions globally, or around 11% of the total direct workforce, given today's sales levels as baseline."
Autoliv said cuts would be made in each country "in compliance with the local regulations and within the framework of a dialogue with the social partners to determine the most appropriate provisions for the employees concerned".
It expects to "accrue a minor part of the total accrual in the second quarter of 20232. The job cuts are expected to be fully implemented by 2025 and to have a pay-back time of one to two years.
"These initiatives will continue to optimise our geographic footprint for a more effective structure to best serve our customers while reducing costs and driving long term improvement in margins and cash flow," said president and CEO Mikael Bratt.
"We intend to simplify and consolidate how we operate in all areas. The headcount reduction will affect people based in our offices, technical centres, and plants, including [management] positions at all levels."
Customer negotiations continue
Autolive added it "continues to negotiate with customers to secure pricing that reflects the extraordinary inflation and corrects structural price gaps.
"The negotiations are progressing as planned with most customers albeit the quarterly timing of concluding updated customer agreements remains uncertain.
"The highest priority and greatest challenge are the customer negotiations in Europe."
"We work intensely with customers to secure price increases, and we will not stop until we have received full and fair compensation to ensure that inflationary pressures are effectively pushed through the value chain," Bratt added.
2023 forecast reiterated
Based on current market assumptions and expected outcome of the customer negotiations, Autoliv reiterates its 2023 outlook of around 8.5-9% adjusted operating margin and operating cash flow of around US$900m.
"Our full year 2023 indications and financial targets remain firm. We are expecting a gradually improving adjusted operating margin which should allow us to deliver a significant increase in cash flow and shareholder returns," said Bratt.