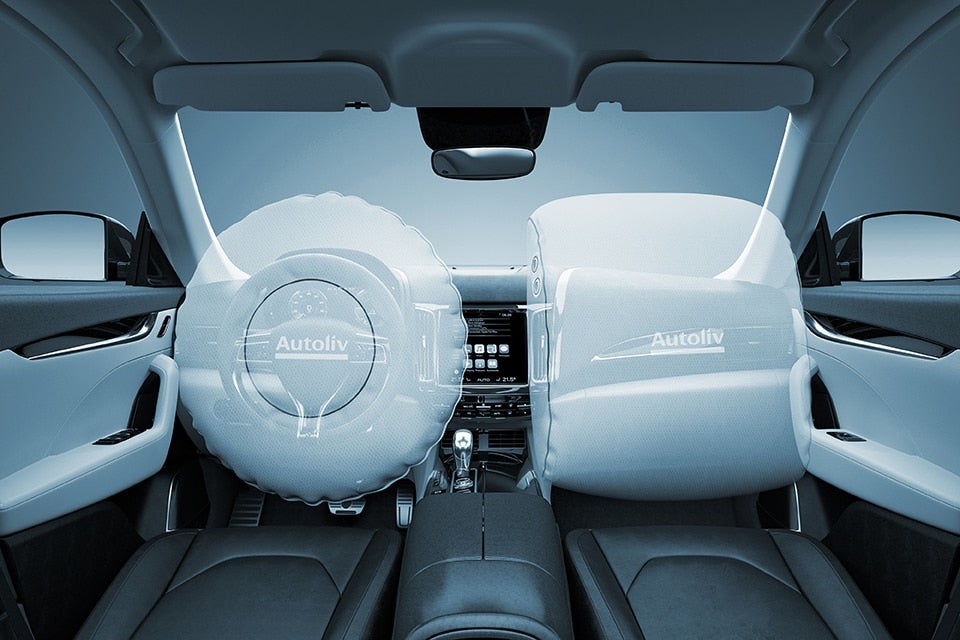 Supplier Autoliv said first quarter 2023 sales rose 17% year on year to US$2,493m for a 5.3% adjusted operating margin and an EPS fall of 9% to $0.86.
Operating income fell 5.4% to $127m from $134m.
"We outperformed significantly in all regions, mainly due to new product launches and higher prices," Autoliv said in a statement.
"Adjusted operating income improved from $68m to $131m and adjusted operating margin increased from 3.2% to 5.3%, despite inflationary pressure, volatile light vehicle productio and adverse FX effects."
For full year 2023, the supplier forecast around 15% organic sales growth and 8.5%-9% adjusted operating margin.
Mikael Bratt, president & CEO, said: "The operating environment in the first quarter was, as expected, challenging, especially in Europe.
"We saw continued updates of crash test standards and safety regulations in the US and in India which will support continued increase in safety content per vehicle. Our market position is strong, and we are investing for increased production with a new textile facility in Vietnam. We also continue to look for ways to improve our footprint and to reduce our costs structurally."