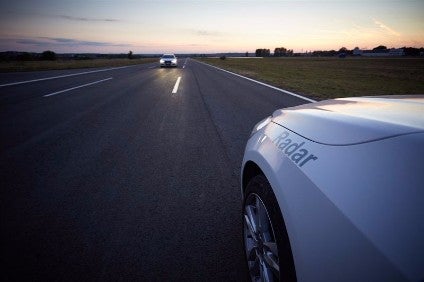 Autoliv said it booked $2,081m in net sales in the second quarter of 2022, a 2.9% year on year increase.
"Sales increased organically by 8%, which was around 7% better than global light vehicle production (LVP) which increased by around 1%. The outperformance was mainly due to price increases and new product launches," the supplier said in a statement.
"Stronger than expected performance in June driven by price increases, LVP recovery and a patent litigation settlement led to a better than expected operating profit for the quarter. However, profitability declined due to higher raw material costs, currency movements, low and volatile LVP and lockdowns in China.
Operating and adjusted operating margins were both 6%.
$0.91 EPS was a decrease of 24% and $0.90 adjusted EPS was a fall of 25%.
Full year 2022 indications
Autoliv expects: around 13%-16% organic sales growth, around 5% negative FX effect on net sales and around 6%-7% adjusted operating margin.