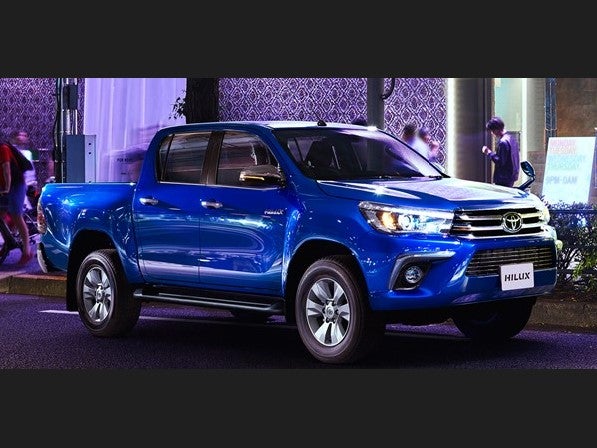 Australia's automotive industry has achieved record May sales result with 105,694 new vehicle deliveries, according to the Federal Chamber of Automotive Industries (FCAI) citing VFACTS data.
May volume rose 12% year on year was up 2.7% increase on the previous record setting May 2017.
Year-to-date (YTD) sales rose 4.3% to 456,833 units.
FCAI chief executive Tony Weber said in a statement the result was "encouraging following many months where deliveries were hampered by shipping and logistics issues".
"This result is a signal that we are starting to see some improvement in supply," Weber added. "However, not all issues are resolved, and our members continue to work with their customers to improve vehicle delivery times."
Weber said, while vehicle supply issues might be beginning to ease, the industry remained cautious around broader economic conditions and their potential impact on demand.
"A large proportion of vehicles delivered this month would have been ordered during 2022," he said.
"Since then, we have seen a shift in economic conditions with a focus on rising cost pressures for households and businesses. Nevertheless, reports from our members indicate that demand remains firm."
Toyota (18,340) was Australian market leader in May followed by Mazda (8,475), Hyundai (7,078), Kia (7,000) and Ford (6,251).
The Toyota Hi-Lux (5,772) was the largest selling model followed by the Ford Ranger (4,110), Tesla Model Y (3,178), Toyota RAV4 (2,616) and MG ZS (2,502).