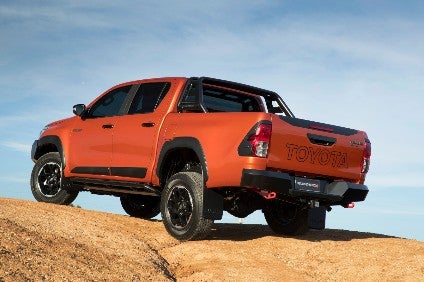 February new vehicle sales in Australia rose 1.6% year on year to 85,340 units, according to the FCAI.
Chief executive Tony Weber said the news was positive given supply chains were still not fully stabilised from the impacts of the pandemic.
"Global supply chains for microprocessor units are still some distance from full recovery so we are pleased to see this small increase on 2021 figures."
"The consumer demand for new cars in Australia remains strong, and manufacturers are continuing to work hard to get cars into the hands of motorists," he added.
Toyota was market leader 20,886 vehicles sold followed by Mazda with 8,782, Mitsubishi with 7,813, Kia with 5,881 and Hyundai with 5,649.
Toyota's Hilux pickup truck was the highest selling model with 4,803 sold. The Toyota RAV4 came in second place with 4,454 sold. Mitsubishi's Triton was in third place with 3,811 sold. The Ford Ranger took fourth place with 3,455 vehicles sold. Toyota's Prado was fifth with 2,778 sold.