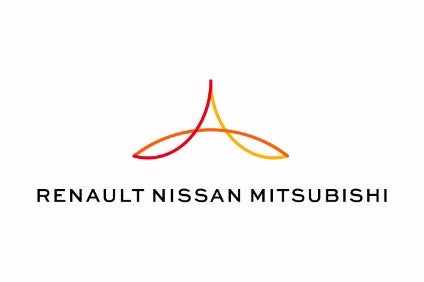 Nissan Motor and Mitsubishi Motors were reported to be considering investing in Renault's new electric vehicle (EV) company Ampere, as the French automaker eyed changes to the structure of the decades old, three way Alliance.
Renault planned to spin off its EV operations into the new company to accelerate its transition to zero emission vehicles. Ampere was expected to be listed in the second half of 2023 with Renault as its major shareholder.
The new company would be based in France and employ around 10,000 people initially.
It was also expected to be involved in the development of automotive software, as well as producing and selling EVs.
Yesterday, Renault announced it had strengthened its ties with internet giant Google to develop software for next generation vehicles, while also agreeing to a technical tie-up with chip manufacturer Qualcomm.
Nissan had said it was considering investing in the new company after Renault announced the spin-off plans while Mitsubishi said: "We are carefully weighing up the potential merits of the investment for our company."
Renault chief financial officer Thierry Pieton said the involvement of Alliance partners "would help bring scale to Ampere".
Nissan reportedly recently raised concerns with Renault over the French automaker using its patented EV technology.
Renault said it was considering reducing its 43% stake in Nissan to 15%, in line with the Japanese automaker's current shareholding in the French company, to help balance the partnership and allow Nissan greater autonomy.
Renault also said yesterday it planned to merge its internal combustion engine (ICE) and hybrid vehicle operations with those of China's Zhejiang Geely Holding Group, with each company holding a 50% stake.
Nissan said it had no plans to join that company.