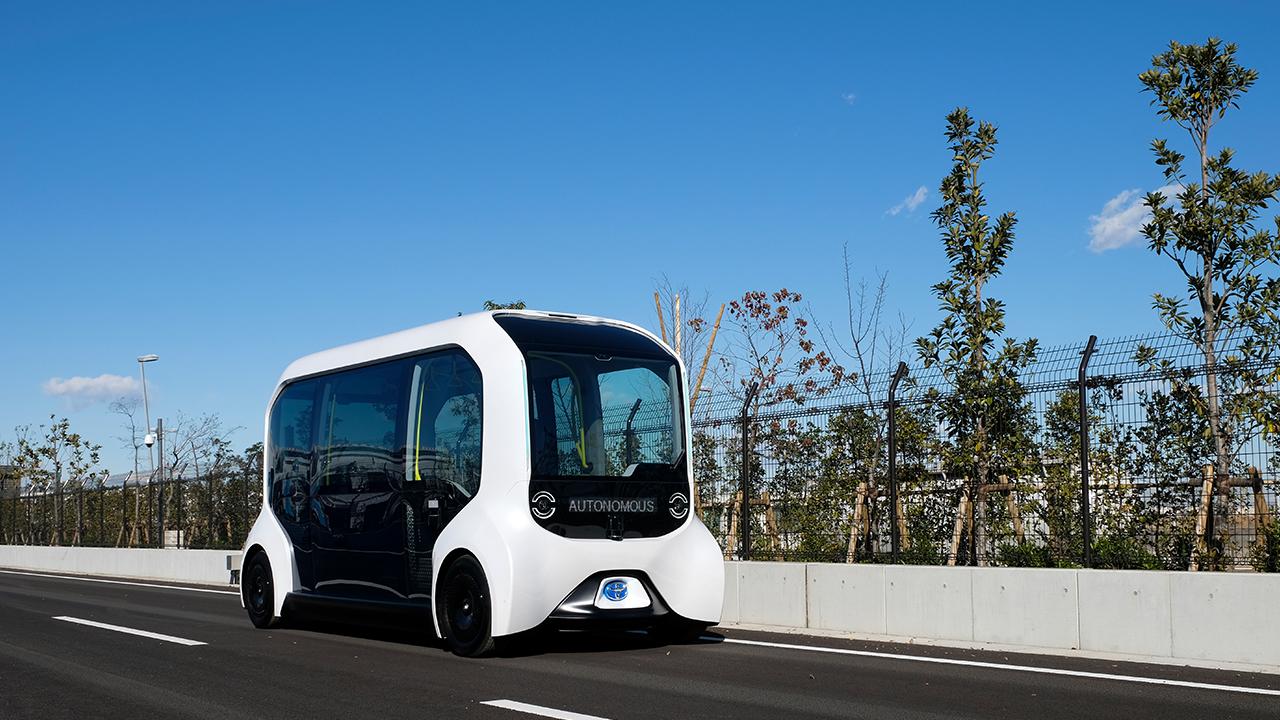 Toyota has resumed the services of its Toyota e-Palette autonomous vehicle at the 2020 Paralympics under new safety measures following an accident involving a vehicle and a pedestrian.
More safety staff have been added to the autonomous taxi service at the Paralympic Games Village after an e-Palette vehicle collided with and injured a visually impaired Japanese athlete last week.
"The vehicle's sensor detected the pedestrian crossing and activated the automatic brake, and the operator also activated the emergency brake. The vehicle and pedestrians, however, came into contact before it came to a complete stop," Toyota said.
Toyota said that at the time of the collision, there were only two guide persons at the intersection and it was not possible for guide persons to check the movements of all pedestrians and vehicles moving in multiple directions. In addition, there was not a sufficient mechanism for coordination between guides and vehicle operators, the company said.
Toyota said a number of changes to the operation of the vehicles will be made, including an increase the volume of the vehicles' approach-warning sounds, improve system for manual driving, and it will educate operators in order to respond to the safety needs of the diverse range of people unique to the Paralympics. These include:
Automatic driving – implement a change to manual acceleration/deceleration and stopping
Increase the volume of the approach-warning sounds
Increase the number of crew members
There will also be an increasing in the number of guides at intersections (from six to over twenty).