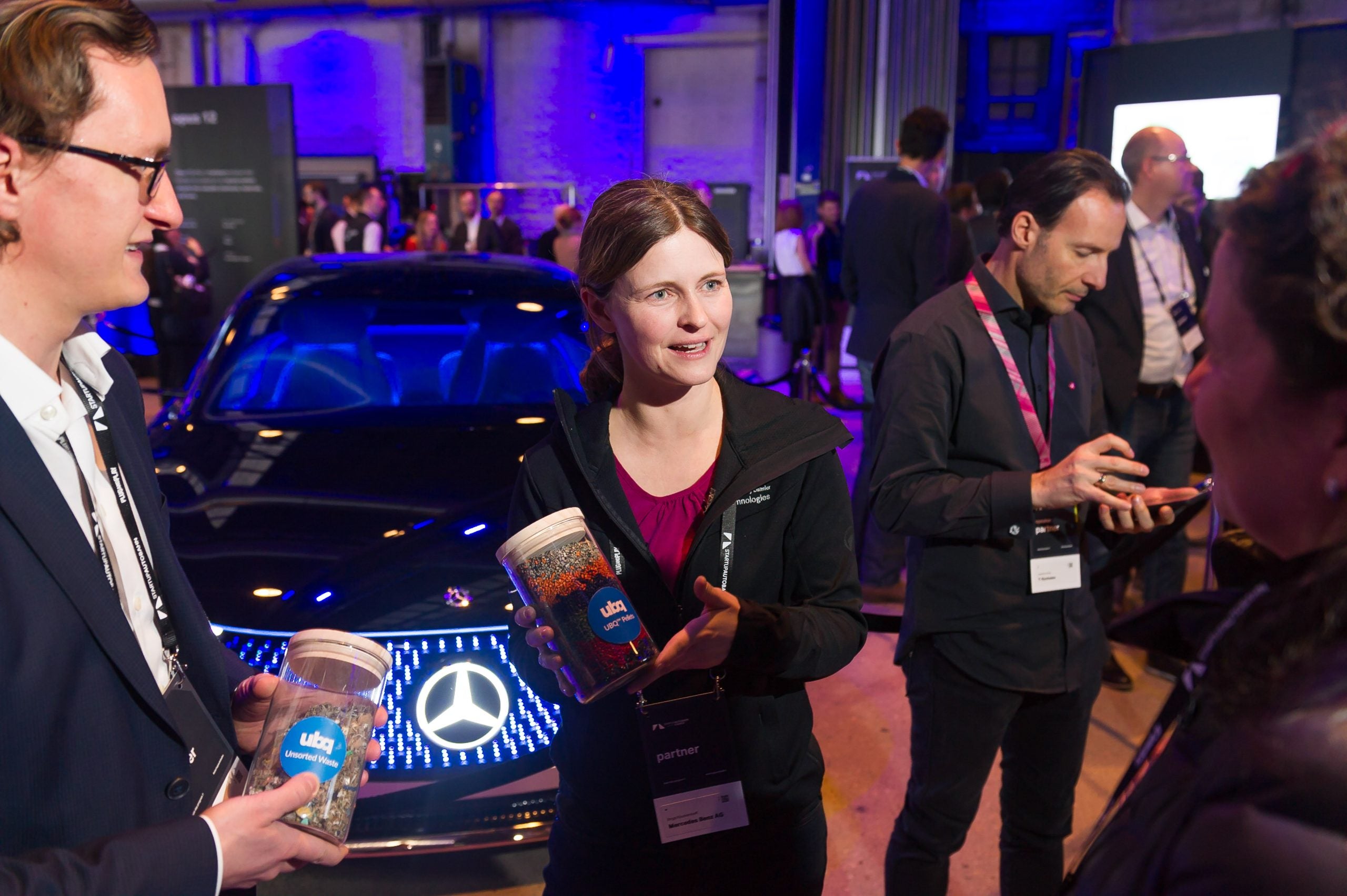 The automotive industry is giving much more thought to its environmental impact as whole – through the development of EVs, to circular economy principles and reusing recycled materials in manufacturing vehicle parts. The use of plastics is being increasingly identified as a problem to be addressed in terms of overall carbon footprint.
The Mercedes VISION EQXX electric concept utilises UBQ, a 100% bio-based material made from organic and unrecyclable household waste developed by UBQ Materials. UBQ is used in the bionic structure of the vehicle's body shell and in interior structures such as the headrests.
We spoke to Co-CEO of UBQ Materials Jack 'Tato' Bigio, to discuss how the bio-based material is made as well as the environmental benefits.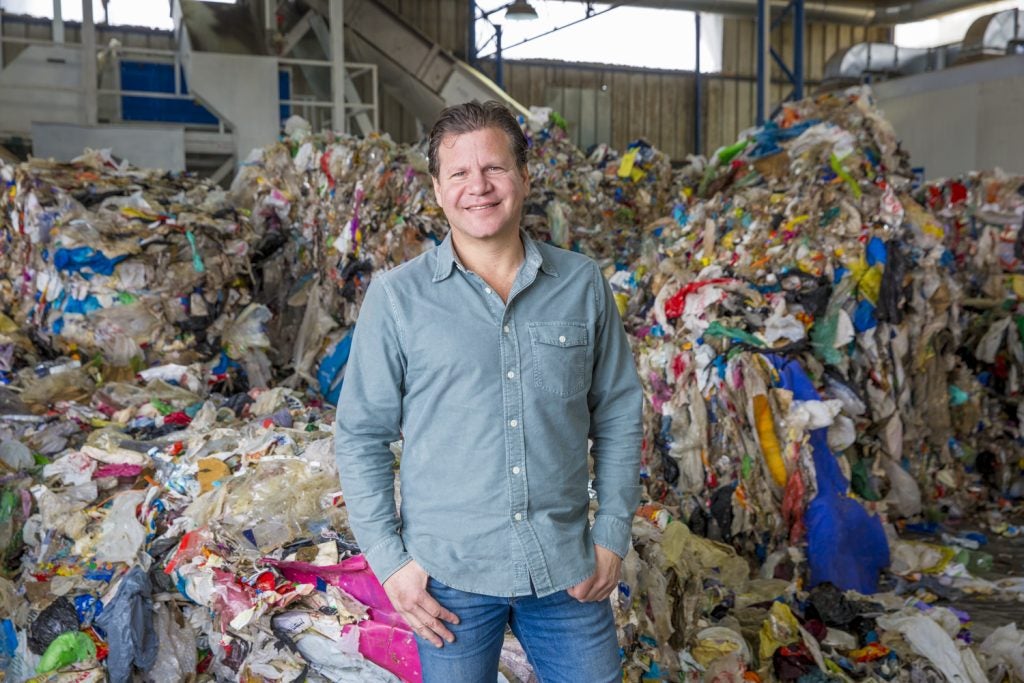 Just Auto (JA): Could you give me a little background on your time at the company?
Jack 'Tato' Bigio (JTB): My background for UBQ is in project development and financing. The other side of my curriculum was managing an investment company – which is very different from project based work.
I have been exposed to the dynamics of business environments through project development. I've also been exposed to the world of start-ups; in the investment company I worked on 42 start-ups in different stages.
How well do you
really

know your competitors?

Access the most comprehensive Company Profiles on the market, powered by GlobalData. Save hours of research. Gain competitive edge.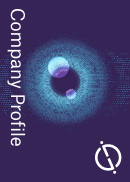 Company Profile – free sample
Thank you!
Your download email will arrive shortly
Not ready to buy yet? Download a free sample
We are confident about the unique quality of our Company Profiles. However, we want you to make the most beneficial decision for your business, so we offer a free sample that you can download by submitting the below form
By GlobalData
I certainly believe that without that experience, the role of UBQ wouldn't have been the same. Three years ago, we wouldn't have believed that we would be selling these materials to the automotive industry. We've been very, very thorough in our research and development of the material process, and we have been able to create a versatile material that can be used in many different industries.
How is the 100% bio-based material made?
Essentially, we have a created a new material; it didn't exist before. It's a bio-based thermoplastic composite material. We call it a 'plastic substitute' because the word plastic refers to oil-based plastics and we're not that – we are making a plastic substitute. It is entirely made from household waste. This waste is aimed to landfill or to incineration in some cases.
We have invented a new natural resource that doesn't cost the environment anything and doesn't cost the planet anything, because we're not extracting new natural resources. We're using waste and waste has become a burden. Landfills are not only ugly and smelly. They emit enormous amounts of methane. Methane is a very powerful greenhouse gas and 20% of the world's methane is made by landfills.
By recovering these materials, number one, we're creating a circular solution for these materials. Number two, we're saving methane, saving space, and removing the smell. The landfill is seen as the end of the road, and we are saying no, that's not the cemetery – it's just the beginning, the beginning of a new natural resource which is unique.
We use all the waste in our process, specifically all the organic parts of the waste, which is something that nobody uses. Typically, in the plastic industry when you talk about recycling, you're talking about plastics being turned back into plastics, either mechanical or chemical.
UBQ gives us the 'new plastic' that is made entirely of all the waste without the need for separation, which includes all your food stuff: chicken bones, banana peels, salad leftovers. It includes of course all the dirty cardboard and paper that is highly recyclable and is already contaminated. It includes diapers, which are highly recyclable, and it includes all the plastics that are left as a residual stream to the landfill.
We're taking that waste and saying don't landfill it, we will convert that material into pellets, which we will ship to manufacturers to be used in the manufacture of products that are more sustainable.
It's bio-based, circular and carbon negative, which means that we're saving emissions for every tonne of UBQ. We are trapping carbon instead of instead of giving carbon to the planet.
We are highly recyclable; it means that once you use UBQ material that product is highly recyclable. That is also very important because it's not that we're using one loop, it can be looped many, many, many times.
How does the company receive the waste from the landfills?
The landfill is a business of its own. We don't partner with them, we partner with a waste hauler that is interested in doing something alternative to shipping the material to landfill.
First of all, they have some recognition that this is a problem, but the important thing is that landfilling is a very expensive, a last resort. Countries pay a lot of money per tonne to engage in landfill – it's very expensive to dump waste in a landfill. These companies can save an enormous amount of money by not sending waste to landfill.
It's a win-win, we can offer them a much better deal, but in addition we can come up with a solution. They can say as waste haulers that they are also supporting a circular economy.
In the United States, there are three very big waste management companies. These companies love talking about the word recycling, but at the end of the day 6% is the maximum that is being recycled because there are no systems that enable them to do it economically.
With us they can really talk about recycling from everything they pick up from houses. It can be returned to the economy to replace a very problematic, scarce and also expensive material which is plastic.
We're really solving a problem of the waste with a new material that is solving the problem of heavily exploiting natural resources, and replacing a very limited material that is plastic, made with oil. It's a combination of many elements in one, and that is why we're getting a lot a lot of traction.
Within the manufacturing process where does Mercedes-Benz use the material?
They started using it for the box where the battery will sit in the electric car. We continue developing plastic parts for their cars using UBQ material. If I'm not mistaken, we have 29 or 30 approved validated applications.
Plastic is a central material in cars. A lot of people don't know that, but cars are made with a lot of plastics. UBQ can be in the trunk, inside the vehicle, in the underside for the protection parts. There are lots of different applications where you would usually use plastic.
Do you think that in time the rest of the automotive industry will also make this shift?
Absolutely, and for that to happen the industry must embrace change. Mercedes did a wonderful job in pioneering that, knowing that in years to come there will be also regulations that will impose something like this on them. They were surprisingly efficient in implementing UBQ. It is a partnership we are very proud of.
We speak a lot about Mercedes because we feel that we have a very, very strong connection with them from the beginning. We are also working with other car companies. Typically what we want is those car companies to announce that they are using UBQ before we announce that they are working with us.
I think that the auto industry will massively embrace this change. They also need to; it's part of the new language. Many companies such as construction, retail, logistics – any product that is made from plastic – can be made with UBQ, and therefore many companies and brands are shifting.
What goals have been set out by the company this year?
The strategy of the company is to expand with industrial plants and UBQ manufacturing facilities in as many places as possible. Producing UBQ with local waste makes a lot of sense as does shipping to the local industry; it allows us to be close our market. We need to be close to our clients. At the end of the day we need to sell the material and we need the demand and traction for it.
We started with our plant in Israel where we developed the technology and started shipping materials. We saw that we were building a strong client base. We then decided to develop a plant in the Netherlands. We aim to start commissioning that plant soon, and hopefully we will start selling UBQ material from that plant to European industries and to the US.
We're also expanding the workforce. In Israel we are expanding our R&D and supporting functions. In the Netherlands we are hiring the personnel to run the factory, to market the material, salespeople, and technical support. Then we are hiring more people in the US to develop new plans, future plans for development.
We need technologies like UBQ to bridge the gap between a behavioural change and effective industrial operations. The new generation is very open minded to the environment. Their choices are increasingly impacted by the impact they will have on the environment, which is something that will shift completely how industries work. We need technologies that are efficient and economically viable, because they need a way to support themselves and not to live from philanthropy or through subsidies.
Our technology showcases that it is possible to think out of the box. That you could do things differently that have an impact, that are commercially viable and can help to solve our collective climate impact, to solve our dependence on natural resources, and to have a better word for our grandkids.