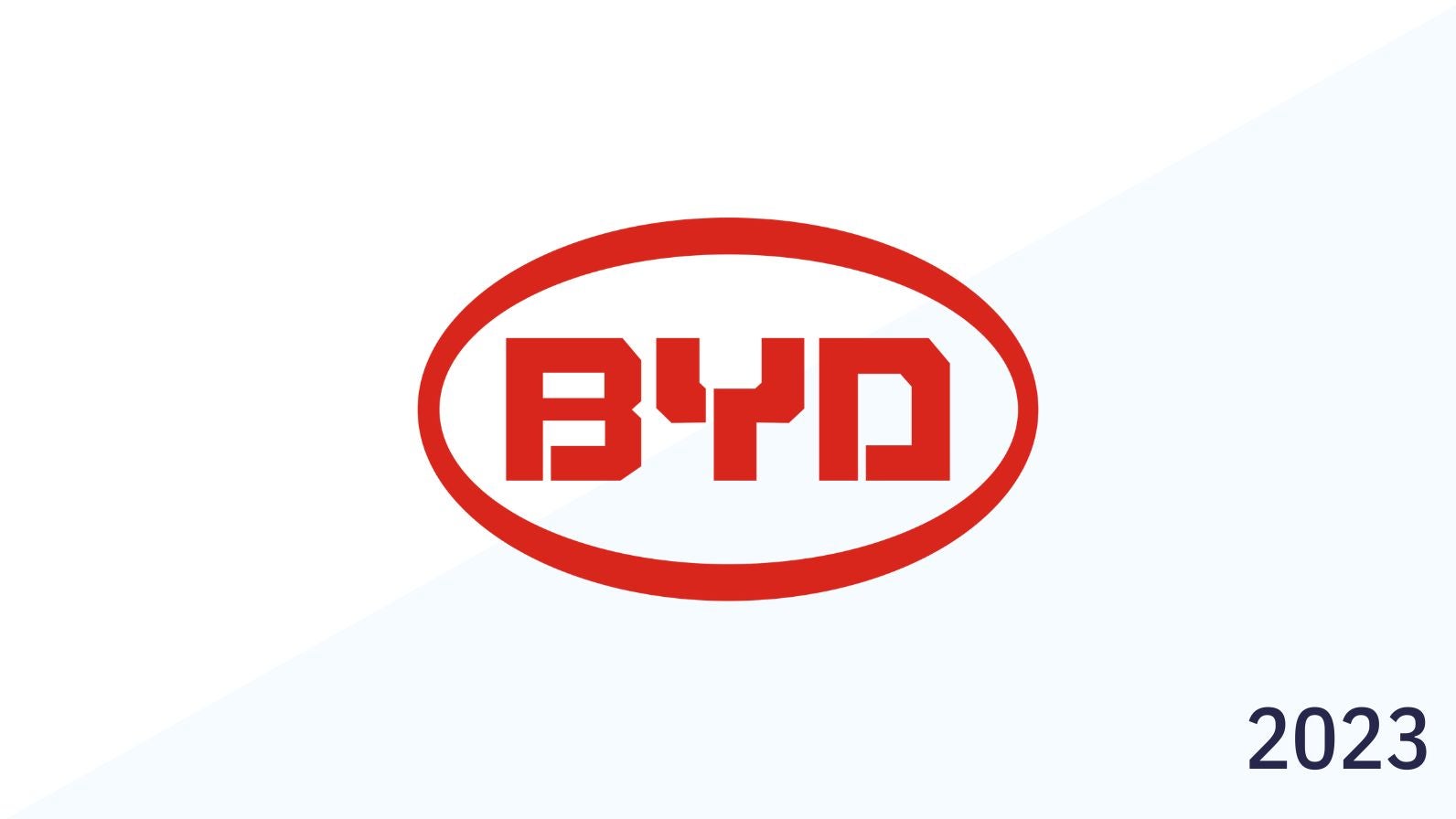 BYD is recognized across three categories this year following the rapid expansion of its business across the globe including the launches of new models and dealerships and significant investment in battery production.
One of the company's biggest capital commitments is its plan to invest CNY28.5bn (US$4.2bn) to build a new electric vehicle (EV) battery plant and a lithium mining and processing project in Yichun, in China's Jiangxi province. The facility will have an initial production capacity of 30 GWh per year, while the lithium operations have a targeted annual output of 100,000 tons of lithium concentrate per year.
The company also entered a partnership with Uzbekistan company UzAuto to establish a joint venture company producing new energy vehicles (NEVs) including the DM-i super hybrid models and related parts.
BYD has also been ramping up its distribution, launching vehicles in a range of new markets. In the Middle East the company launched in Jordan, its first Middle East market, via newly appointed local distributor Mobility Solutions Auto Trade Company. In Spain the company launched its Atto 3 C-segment SUV, Tang SUV, and Han executive sedan through local partners and plans two showrooms in Barcelona and Madrid.
In Japan the company has launched the Atto 3 and is set to follow this with the Dolphin and Seal. Finally in Mexico, BYD launched its Han EV and TANG EV SUV and announced distribution through eight local dealers: Grupos Continental, Cleber, Dalton, Excelencia, Farrera, Fame, Liverpool, and del Rincon.
The company has also made strides with its dealership networks, expanding in the UK and Germany. In the UK, Pendragon PLC was confirmed as the leading launch partner, with two new dealerships in Birmingham and Milton Keynes offering BYD vehicles, with a further location in Mayfair to follow.
In Germany, the company announced partnerships with seven dealers that will sell and service the Han E-segment sedan, seven seat Tang E-SUV and Atto 3 C-SUV. These were, in Munich (Reisacher), Berlin (Stern Auto), Hamburg (Stern Partner), Stuttgart (Hedin), Frankfurt (Torpedo), Cologne (Senger) and Ravensburg (Reiss).
Company Profile
BYD manufactures traditional fuel-engine vehicles and new energy vehicles.
Automobile products include high-end, medium-end, and low-end cars, and whole car moulds, auto parts, DM (dual mode) and pure electric vehicles. It offers its products and services to handset manufacturers, and electric power tools and other portable electronic equipment manufacturers.
The company operates across the US, Europe, Japan, India, Hong Kong and other regions. BYD is headquartered in Shenzhen, China.