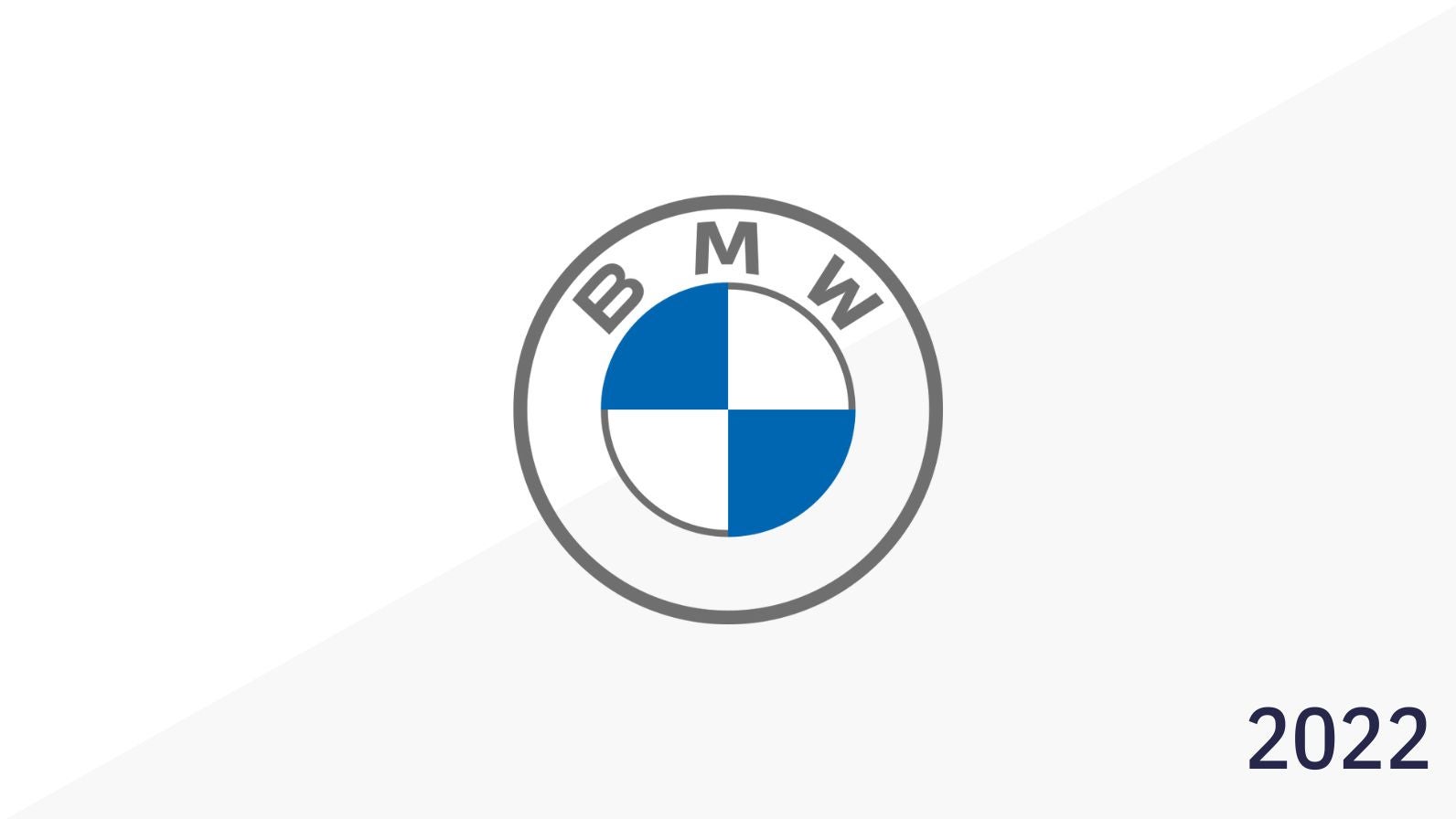 BMW is a German headquartered automotive corporation that is recognized for Business Expansion, Environmental and Investments in the 2022 Just Auto Excellence Awards.
The company has been active in expanding its operations with signing of a 'comprehensive capacity agreement' for GaN Systems' automotive-grade GaN power transistors, which it says can increase the efficiency and power density of critical applications in electric vehicles.
In the environmental area the company and its subsidiaries announced an expanded collaboration to include Bar 20 Dairy, a farm based in Kerman, California, as the automaker works with dairy farms on renewable energy in order to expand cow methane fueled electricity generation.
Other initiatives included the signing of a supply deal for delivery of low carbon steel which will be used to produce cars at the European plants from 2026 onwards.
Along with this the company and its investment arm BMW i Ventures have invested heavily in EV battery and charger production and startup companies as well as a lithium producer to boost lithium-based battery production.
Company Profile
BMW is an automotive company. It develops, manufactures, and sells automobiles and motorcycles, spare parts and accessories, and engines.
The company also offers deposit business, retail customer and dealer financing, insurance, fleet business, and car leasing services. It markets products under the BMW, MINI, Rolls-Royce, Alphabet, John Cooper Works, YOUR NOW, and Motorrad brands.
The company serves customers in Europe, the Americas, Asia, and other regions.
It has production and assembly facilities, and sales network across the world. BMW is headquartered in Munich, Bayern, Germany.