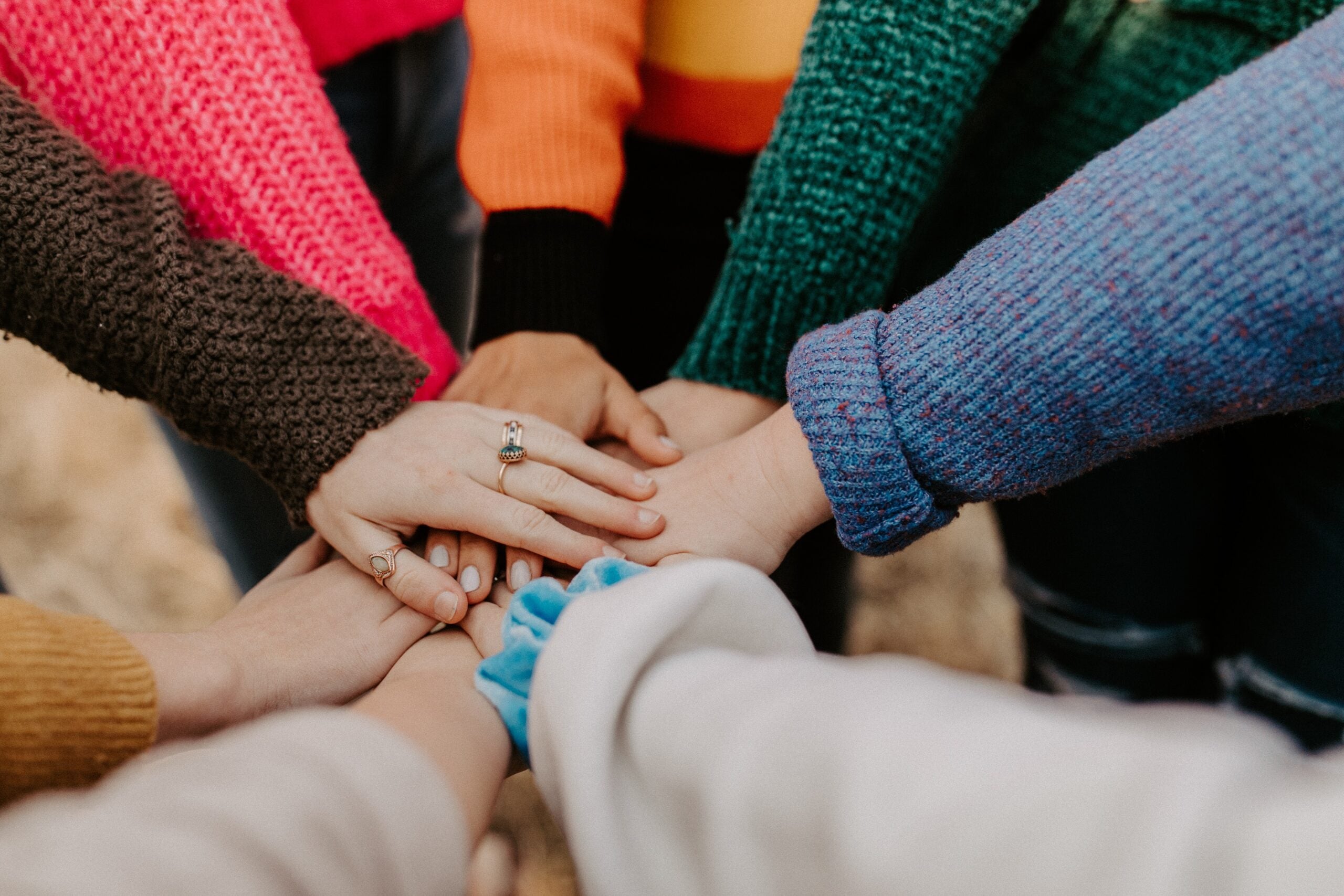 The Excellence Awards celebrate the greatest achievements and innovations in the industry. The programme provides a platform to recognize the people and companies that are driving change.
Our programme is designed to highlight excellence within the sector by looking at a range of corporate activities including deals, business projects and company initiatives, both internal and in the community.
Is your company listed?
If you want to learn more about the Awards and the range of marketing materials and options available to promote your achievement then please get in touch with us or download the Media Pack:
Contact: Tina Ross – tina.ross@globaldata.com
Or book a meeting direct – https://calendly.com/tina-ross
What is Social?
The Social category includes companies and institutions that have undertaken projects that have had a tangible positive impact on the communities where they operate. This can include anything from charity initiatives; sponsorship; community outreach; local business support and education initiatives.
Categories
The cоmpanies in this category have been involved in social initiatives regarding supporting the population in areas affected by severe climate, raising funds for cancer support, as well as developing skill improvement and training centres and creating new jobs.