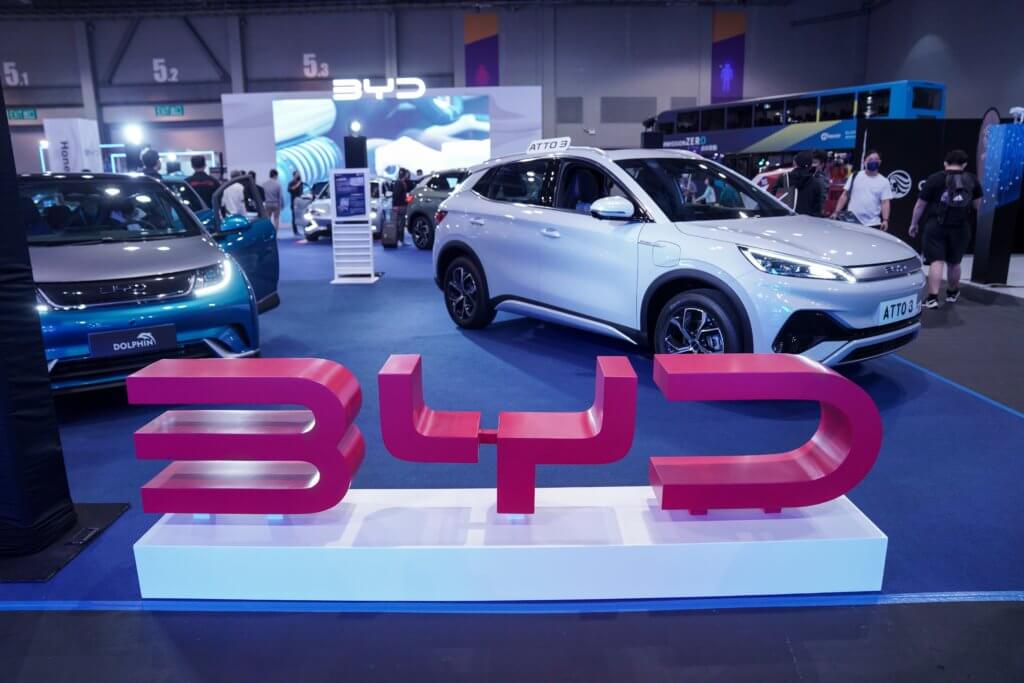 Chinese electric vehicle (EV) major BYD reportedly is in talks to acquire seized internet insurance company Yi'an P&C Insurance Co.
GlobalData analyst Murthy Grandhi said: "The move marks BYD's entry into the EV insurance market. To this end, BYD setup a broking unit BYD Insurance Brokerage which received the nod from the state administration of market supervision. With this development, BYD also joins the bandwagon of Tesla and Nio's insurance broking units.
"In line with this, BYD released a staffing notification to hire for several insurance positions including operations director, claims specialists, treasurer, product manager, and compliance manager, among others.
"BYD plans to create a complete closed loop system by leveraging telematics based car data from BYD vehicles on road which can be leveraged to create insurance packages more affordable than the traditional insurers.
"Traditional insurers often face challenges in assessing the after sale maintenance of EVs because of the technology, involvement of many electrical components, and expensive to repair. This will also provide a better level playing field for BYD to compete with Tesla in China.
"BYD sold 1.86m new energy vehicles in 2022, an increase of 200% over the previous year.
"GlobalData forecasts the Chinese motor insurance market to exceed CNY1.1 billion in 2025. With sales volume reaching new highs coupled with vast industry size, the EV giant is well positioned to benefit from this corporate development."