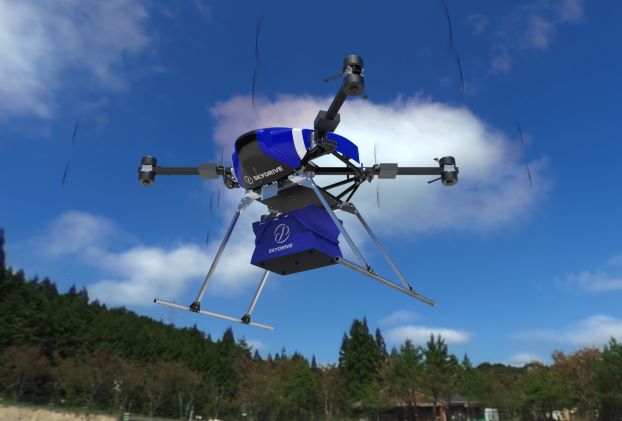 Suzuki Motor announced it had joined forced with Tokyo-based SkyDrive to commercialise flying cars in Japan and overseas.
SkyDrive is one of Japan's leading manufacturers of eVTOL (electric vertical take-off and landing) vehicles. The company was established in 2018 and currently produces cargo drones with payload capacities of up to 30kg, which are used mainly for deliveries in Japan's mountainous regions.
SkyDrive claims to be the only company in Japan to have successfully conducted manned eVTOL test flights and is currently developing a two seat, battery powered flying car which it plans to put into full scale production.
Suzuki has agreed to provide SkyDrive with support such as R&D, commercial scale manufacturing and global marketing and distribution.
SkyDrive aims to launch air taxi services at the 2025 World Exposition in Osaka before expanding into other parts of Japan.
India will be the first overseas market for its manned flying cars which it said would help the country progress towards carbon neutrality.
Suzuki sees its partnership with SkyDrive as an opportunity to diversify its mobility business, which currently comprises automobiles, motorcycles, outboard motors and motorised wheelchairs.