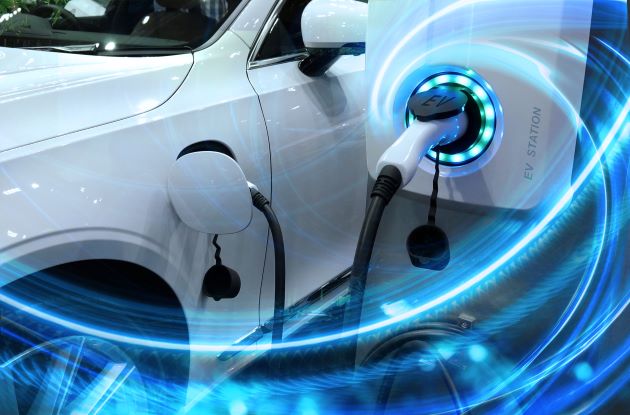 Thai energy firm RATCH Group said it had agreed a partnership with US based Evlomo Technologies to establish a smart electric vehicle (EV) charging network and energy storage business in the US.
Thai state-owned Electricity Generating Authority of Thailand (Egat) is the largest shareholder in Bangkok stock exchange listed Ratch, with a 45% stake which it uses as its main overseas expansion vehicle, mainly for alternative energy projects.
Evlomo CEO Nicole Siyao Wu said the two companies had agreed to invest a combined US$100m to jointly develop a "superfast direct current charging network in areas previously unsuitable for superfast DC charging", adding "we are aligned with our missions to promote more renewable energy penetration via adaptive, responsive, predictable and reliable smart grid resources".
Evlomo recently signed a memorandum of understanding with Thailand's PTT Oil, Retail Business and Toyota Tsusho (Thailand) to develop a battery charging and swapping service for electric motorcycles in Thailand, to help lift demand for electric two wheelers in the country.