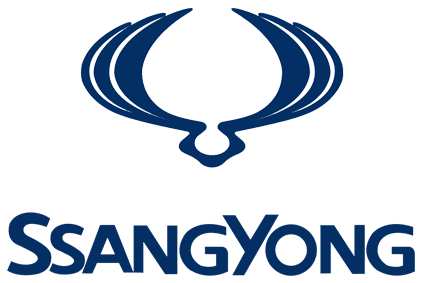 South Korean clothing company Ssangbangwool (SBW) announced it had submitted a bid to take over bankrupt automaker Ssangyong Motor Company, in an auction run by accounting firm EY Hanyoung, the automaker's court-appointed leading administrator.
EY Hanyoung said SBW was the only company to submit a bid by its 24 June deadline other than the leading bidder, a consortium led by chemical to steel firm KG Group.
The two groups will go head to head to take over the struggling SUV maker with the winner to be decided based on the eventual highest value bid.
An SBW spokesperson said, in addition to the financial bid, it had also "suggested some meaningful conditions to acquire Ssangyong" without elaborating further.
The auction came exactly three months after the winner of the previous auction for Ssangyong, a consortium led by local electric vehicle (EV) manufacturer Edison Motors, failed to make the main and final payment to acquire the automaker which led to the annulment of the deal.
The leading bid in the current auction, by the KG led group, is understood to be three times the amount of the KRW305bn winning bid by Edison Motors in the last auction for Ssangyong. The deadline for completing the acquisition has been extended to 15 October.