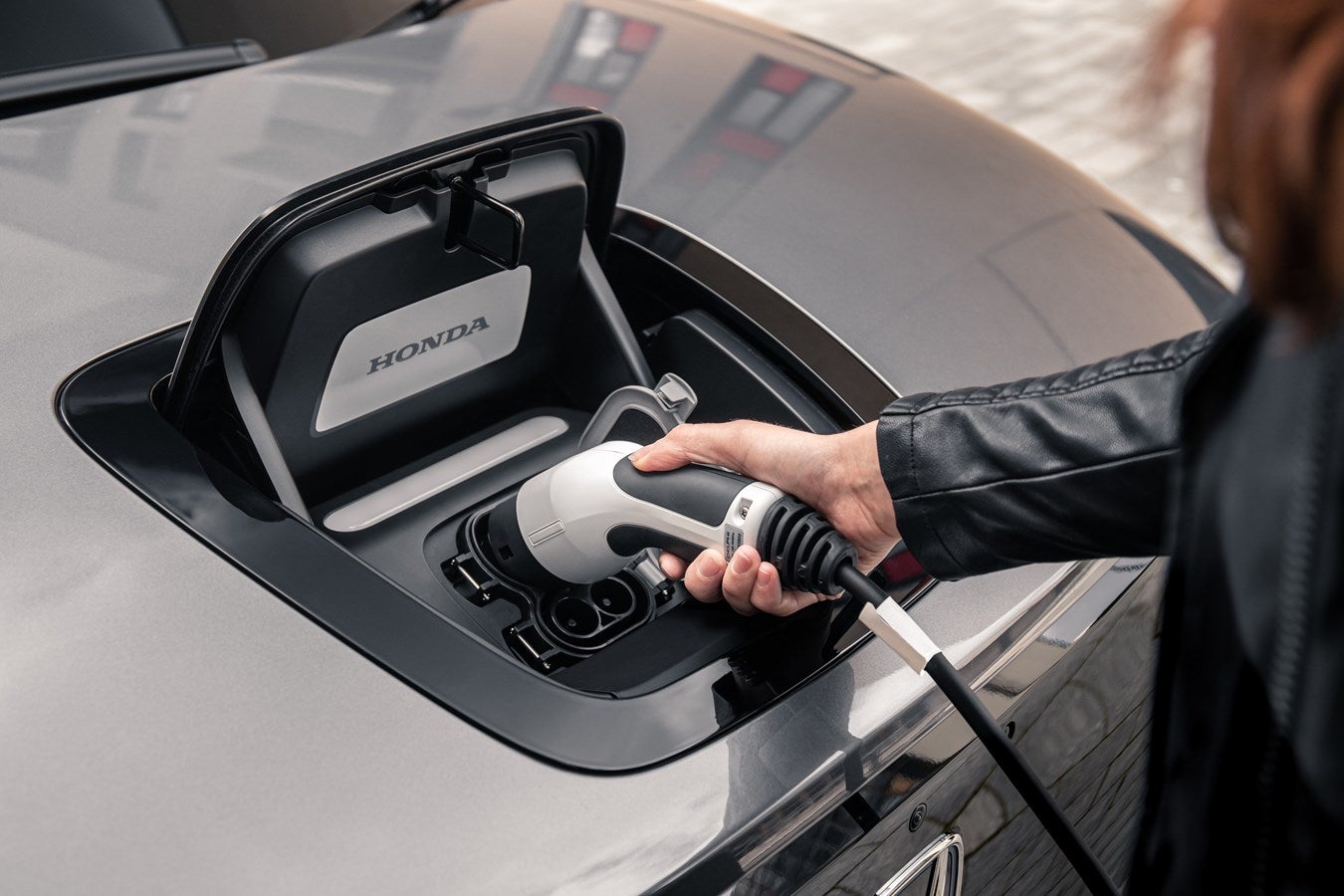 Honda Motor announced plans to establish a US$4.4bn joint venture in the US this year with South Korea's LG Energy Solution (LGES) to produce lithium ion batteries, to secure supplies of batteries for EVs produced in the region amid fast growing demand for zero emission vehicles.
Construction of the new battery plant was scheduled to begin early in 2023 with location yet to be announced.
The factory would have capacity for 40GWh of batteries a year when completed by the end of 2025.
Honda said the pouch type batteries would be supplied exclusively to its own operations in North America.
LGES would make an initial investment of US$1.8bn in the joint venture, according to a separate company filing, with additional investments to follow over a period of five years to give it a 51% stake in the new company.
Honda Motor CEO Toshihiro Mibe said in a statement: "[We are] working towards our target to realise carbon neutrality for all products and corporate activities the company is involved in by 2050. Aligned with our longstanding commitment to build products close to the customer, [we are] committed to the local procurement of batteries which is a critical component of EVs. This initiative in the US with LGES will be part of such an approach."
Youngsoo Kwon, CEO of LGES, said: "Our joint venture with Honda, which has significant brand reputation, is yet another milestone in our mid- to long term strategy of promoting electrification in the fast growing North American market."
LGES, the world's second largest battery maker, has announced total investments of around US$15bn to position itself as the leading EV battery manufacturer in North America, having already established joint ventures in the region with General Motors and Stellantis as well as separate wholly owned operations.
Honda sold 4.1 million vehicles worldwide in 2021, including 1.47 million in the US, 131,000 in Canada and 43,000 in Mexico. The company said it would invest US$40bn in its global electrification strategy by 2030, by which time it expected to sell two million EVs a year around the globe.