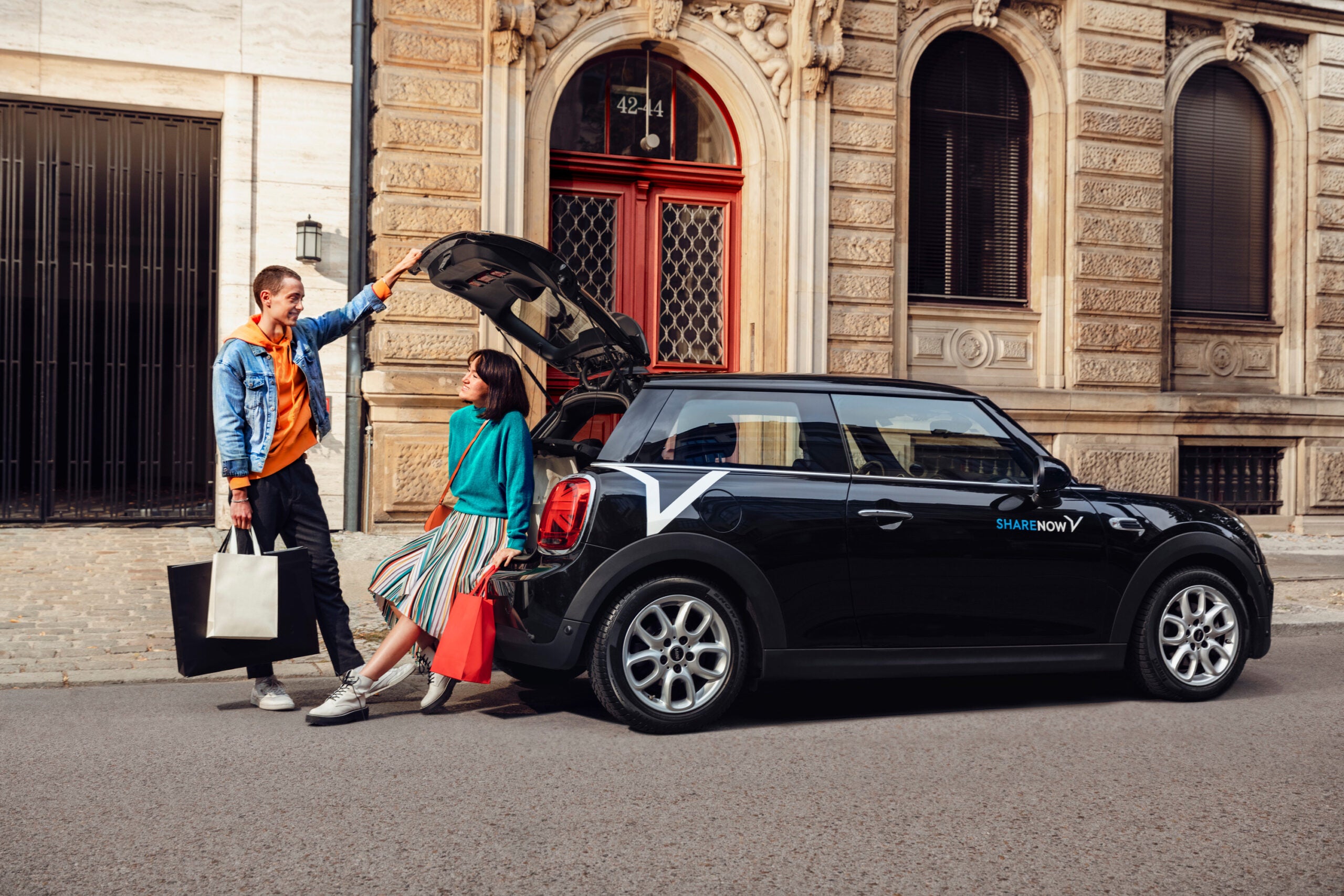 Group 1 Automotive, which has 205 dealerships in the US and UK, said it had acquired a BMW/Mini outlet and collision centre in Southend, Essex, east of London.
"This location is contiguous with several other existing automotive dealerships currently owned and operated by Group 1 Automotive in the UK and increases the company's UK operations to 56 dealerships (79 franchises)," the company said in a statement.
"This acquisition is expected to generate us$80 million in annual revenues, bringing year to date total acquired revenues for Group 1 to $740 million."
Chief Executive Officer Earl Hesterberg added: "We are extremely pleased to further expand our operations in the UK and to increase our BMW/Mini footprint to 43 franchises in the US and UK.
"Our strong relationship with BMW and our experience in this market area make this an ideal addition to our growing UK business."