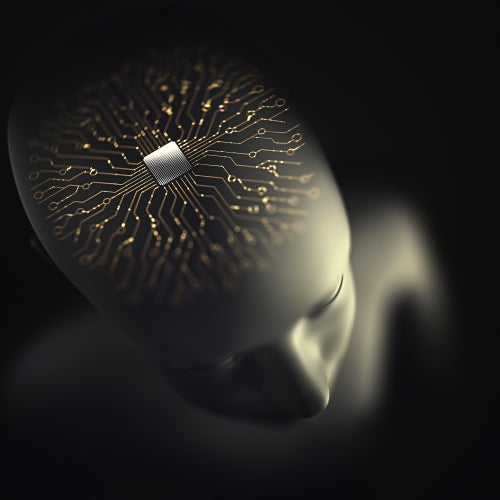 Japanese automotive components manufacturer Denso Corporation said it planned to acquire a minority stake in a new semiconductor manufacturing partnership between Taiwan Semiconductor Manufacturing Company (TSMC) and Sony Semiconductor Solution Corporation.
The new joint venture company, called Japan Advanced Semiconductor Manufacturing (JASM), would begin construction of a new semiconductor plant in Japan's Kumamoto Prefecture this year to help address the ongoing shortage of automotive chips.
It would have monthly capacity for 55,000 12-inch wafers when operations begin late in 2024.
TSMC said it would later increase JASM capability by introducing 12-nanometer and 16-nanometer technologies, in addition to the already announced 22-nanometer and 28-nanometer technologies. The factory would employ around 1,700 people.
According to TSMC, Denso agreed to invest US$350m for a 10% stake in the new joint venture fab which has planned capital investment of US$8.6bn.
Denso CEO Koji Arima said in a statement: "Semiconductors are becoming increasingly important in the automotive industry as mobility technology evolves, including automated driving and electrification.
"Through this partnership, we will contribute to the stable supply of semiconductors over the medium to long term."
Denso wants to increase its investment in the global electric vehicle (EV) supply chain as it fights for market share with other industry leaders such as Bosch and aims to double revenue from electrified vehicle parts to JPY1trn (US$8.7bn) by fiscal 2025.
Semiconductor content in EVs is generally twice that of conventional internal combustion engine (ICE) vehicles, not counting smart and connected technology which features increasingly in EVs.