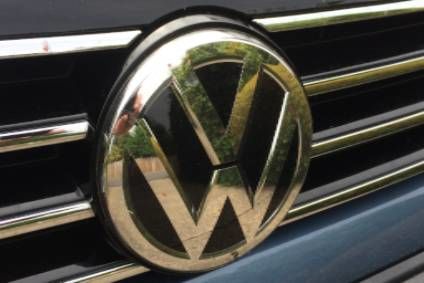 Continuing just-auto's series of interviews with tier one suppliers, this week Matthew Beecham talked with Detlef Jürss, group vice president and general manager Seating Components, Johnson Controls Automotive Seating. Well worth a look if you haven't enjoyed yet. He's also talked to Schaeffler about smarter repairs.
Ever wondered what a Toyota Avensis would be like with a BMW diesel engine? Let us tell you.
More bad news about VW continued to come in – this time it was about a recall of petrol engines because a bit of the camshaft could break off. Can it get worse? Er, maybe – it has strongly denied the suggestion by US authorities that it may have installed emissions cheating devices to larger engines not already cited as part of the diesel emissions cheating scandal. The EPA has said it is now looking at three-litre V6 diesel engines that are used in larger group models including Porsche and Audi . That's something we first brought to your attention back in September. And questions are now arising about CO2 emissions as well.
More bad news, too, for Takata as Honda has decided to dump it as an airbag supplier for some future models (Toyota has since said likewise) – and this after it agreed to accept a minimum of US$70m in penalties imposed by US safety regulators.
Financial results continued rolling in with some passable numbers at Nissan, more read-it-and-weep from BMW , where accountants simply don't know where the red pens are, and a decent result at Honda, too.
Less welcome news was the axing of a Michelin plant in Northern Ireland tempered by an offer of paid relocation should workers be tempted to leave the country.
Have a nice weekend.
Graeme Roberts, Deputy Editor, just-auto.com