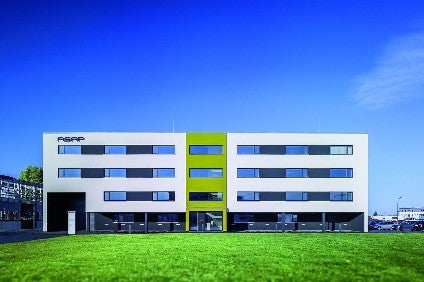 ZF has acquired 35% of the shares of engineering services provider, ASAP Holding, located in Gaimersheim, Bavaria, near Ingolstadt, although financial details were not disclosed.
The German supplier says the move is designed to pursue its strategy of securing additional resources for autonomous driving and e-mobility.
"As an established development partner, ASAP Group has expertise in the areas of autonomous driving, e-mobility, connected cars and vehicle software," said ZF Advanced Development department head and Zukunft Ventures general manager, Torsten Gollewski.
"This participation allows us access to human resources from an engineering services provider with industry experience and special expertise in testing and validation. We look forward to working with the team at ASAP in order to develop forward-looking mobility solutions for series production."
For his part, ASAP chairman, Michael Neisen added: "Autonomous driving and e-mobility are the dominant trends in the automotive industry which we focused on intensively in recent years.
"With ZF, one of the world's largest automotive suppliers, we have a partner at our side with whom we will further advance these future technologies."
By establishing partnerships and equity stakes through the umbrella of Zukunft Ventures, ZF has expanded its development capabilities in the area of autonomous driving in recent years.
The now agreed share is also in line with ZF's strategy of significantly strengthening the company's electromobility and autonomous driving expertise in the areas of software and validation.
ZF CEO, Wolf-Henning Scheider recently announced at the IAA Commercial Vehicles trade show, the supplier will be investing EUR12bn (US$14bn) in the two areas during the next five years.
ASAP has more than 1,100 employees in 11 locations.