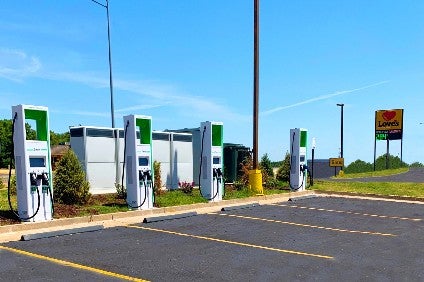 Xiaomi Corporation said it planned to begin construction of an electric vehicle (EV) manufacturing plant in Beijing next year, according to reports in Chinese state media, citing an announcement made by the consumer electronics manufacturer during a land purchase signing ceremony.
The new factory would have initial annual production capacity of 150,000 units when opened in 2024, rising to 300,000 units after a second phase, according to the reports.
The company was reported to have signed an agreement to purchase land in the Beijing economic technological development area where it planned to build its automotive headquarters, R&D centre and factory.
Xiaomi said earlier this year it wanted to enter the smart EV segment.
The company had held talks with a number of potential automotive partners and acquisition targets in recent months, including EV startup China Evergrande New Energy Vehicle Group, a subsidiary of the bankrupt Chinese property group.