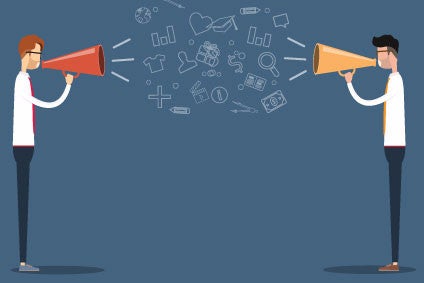 Volkswagen insists it has a "fundamental interest in maintaining long-term and stable relations with suppliers," following resumption this week of components to the automaker after a dispute which threatened to disrupt work at six German plants.
The manufacturer reached agreement with Eastern Horizon Group subsidiaries, ES Automobilguss and CarTrim, although details of the resumption are being kept firmly secret.
The only small elements which have been made available are supplies will start again in the, unspecified, "near future" and that plants are preparing for a step-by-step resumption of production.
"We work on the basis of a fair and trustful partnership with our suppliers, where both partners are interested in long-term mutual growth," a Volkswagen spokeswoman told just-auto from Wolfsburg.
"In the tender process, all parties – OEMs and suppliers – must hold their own in competition and must rely on competitive prices. Price, though, is not the sole criterion for awarding a contact.
"Once the tendering process has been completed we decide where to award the contract on the basis of quality, innovation, delivery capability and cost."
The German automaker also highlighted its 'FAST' – Future Automotive Supply Tracks' initiative – with the Group aiming for more "intensive interchange" with its suppliers.